The Ketogenic diet works by depleting the body of its sugar reserves. As a result, it will start to break down fat for energy. This results in the production of ketones which are molecules that the body uses for fuel. When the body burns fats, it can also lead to weight loss.
Low Carb Blueberry Ricotta Pancakes
If you are on Ketos ride, you can make delicious blueberry ricotta pancakes. This is a great breakfast idea for when you want to make a quick, keto friendly pancake. These blueberry pancakes are full of flavor with a little touch of sweetness from adding stevia to the batter. Blueberries are rich source of antioxidants which will help you to boost your metabolism, improve your immunity and help you to lose weight.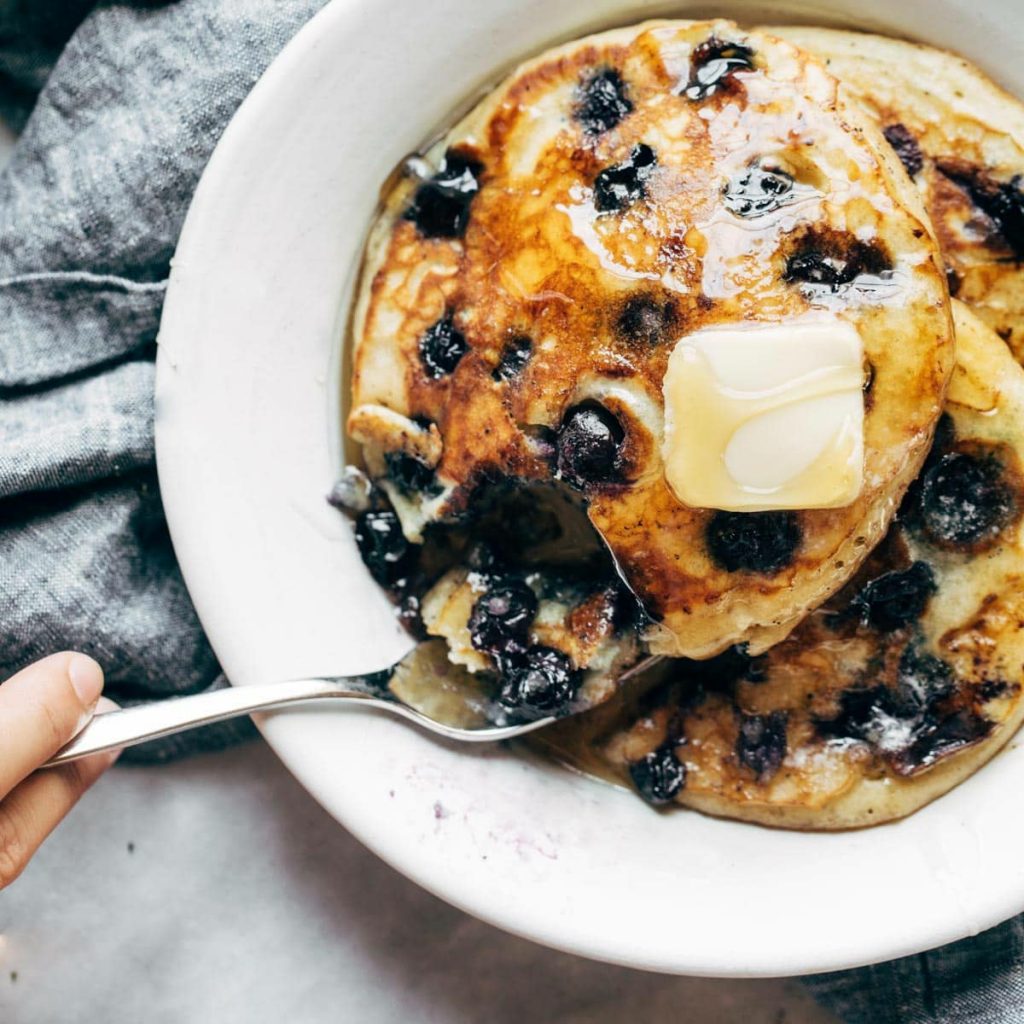 In this recipe we are using almond flour and golden flaxseed meal in the batter to balance out with the ricotta. All you need is a blender for the combining all the ingredients together, as a result we will get smooth, fluffy, and moist pancake.
Top off the pancakes with a keto friendly honey or maple syrup, or just add some more berries. When the pancake is fully prepared you may keep it in freezer. Just wrap each pancake in plastic wrap and grab when you need it.
You may have 5 servings of Low Carb Blueberry Ricotta Pancakes
The Preparation:
3 large eggs
¾ cup ricotta
½ teaspoon vanilla extract
¼ cup unsweetened vanilla almond milk

1 cup almond flour
½ cup golden flaxseed meal
¼ teaspoon salt
1 teaspoon baking powder

¼-½ teaspoon stevia powder
¼ cup blueberries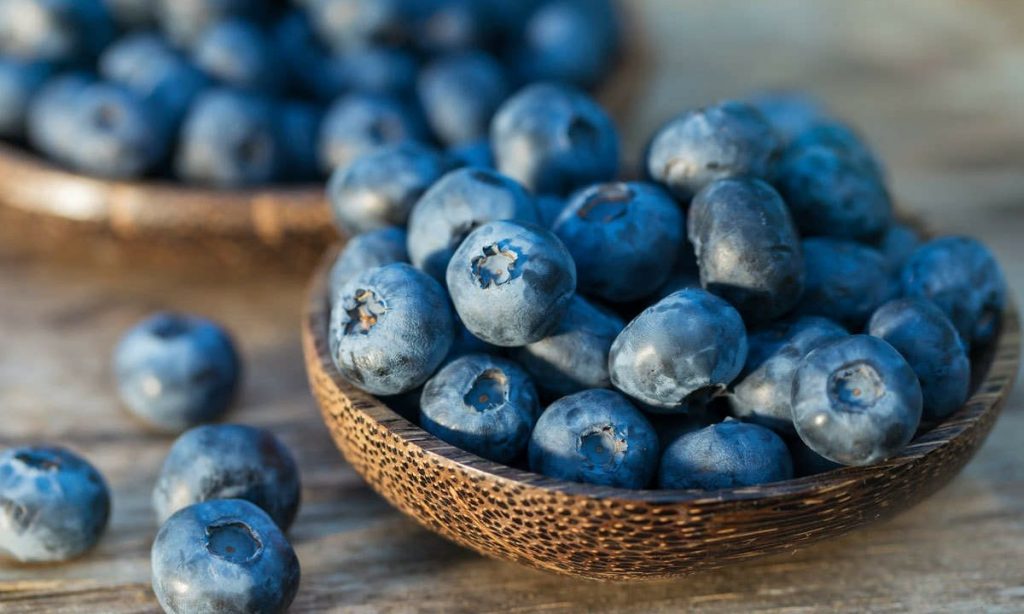 The Execution:
1. Preheat a skillet over medium heat. Blend together the eggs, ricotta, vanilla extract, and unsweetened almond milk.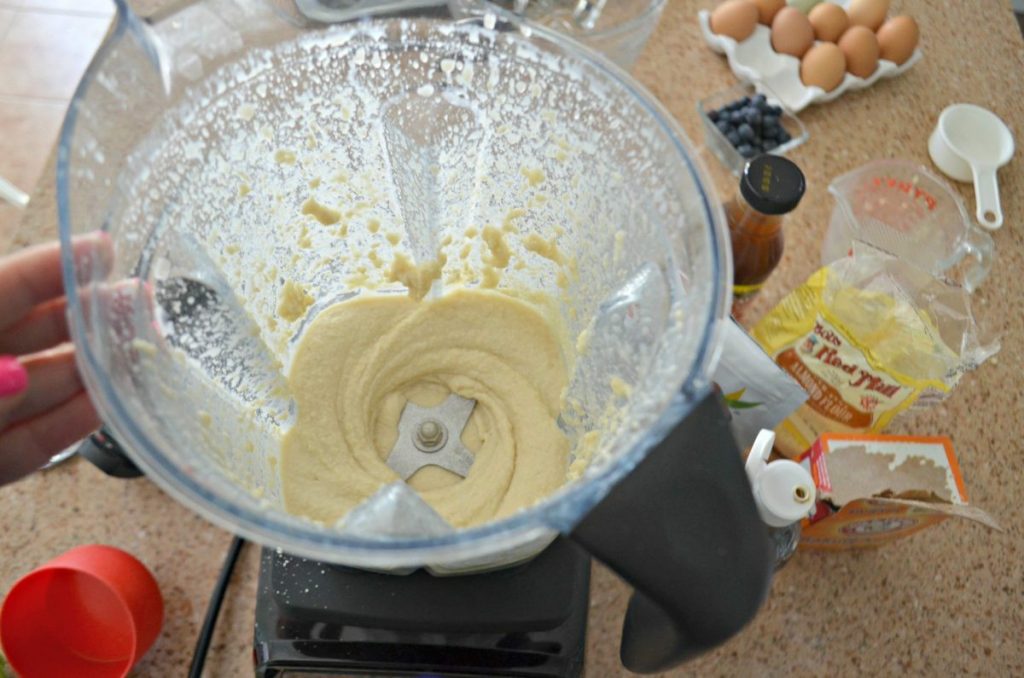 2. Mix together the almond flour, golden flaxseed meal, salt, baking powder, and stevia in a separate bowl.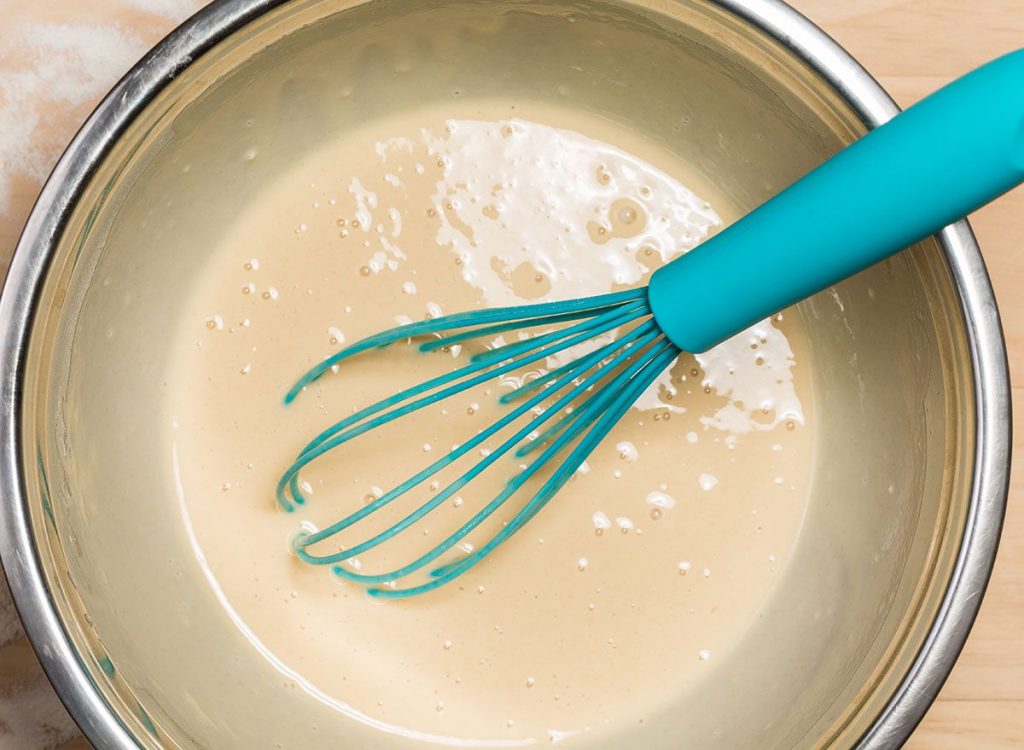 3. Slowly add the dry ingredients into the blender, and blend until a smooth batter forms.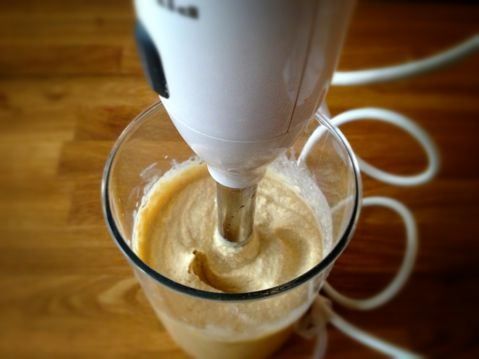 4. For the ¼ cup of blueberries, you will need to add 2-3 blueberries per pancake. Exact number of berries you have will depend on their size, so feel free to halve them if needed.
5. Add butter to the preheated skillet. Wait for the butter to melt.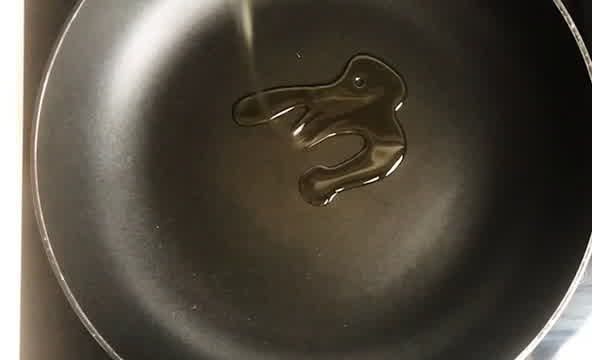 6. Pour your pancake batter into the skillet and flip when lightly browned on the outside. To get the full number of servings, use a 2 tablespoon measurement to scoop in the batter.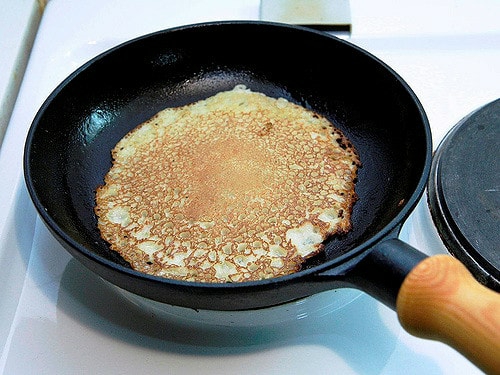 7. Serve with sugar free syrup, or additional berries.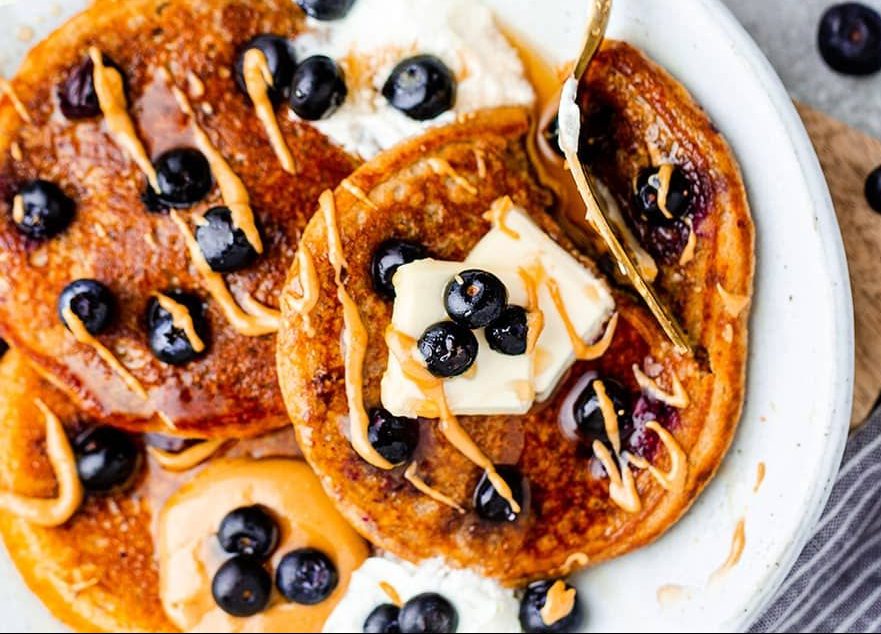 Your Low Carb Blueberry Ricotta Pancakes are ready to be eaten!