Those white flakes on shoulders makes us irritated! Don't they? Dandruff is the most common among the hair problems. It can occur due to unhygienic scalp or in the cold winter months. It can cause our hair to look dull and dry, it also causes itchiness in the scalp which often results in hair fall. But the worst thing about it is that it is visible on our hair or on our shoulders, due to which we hesitate to go close to our friends or colleagues or we avoid making hairstyles that may show those white flakes.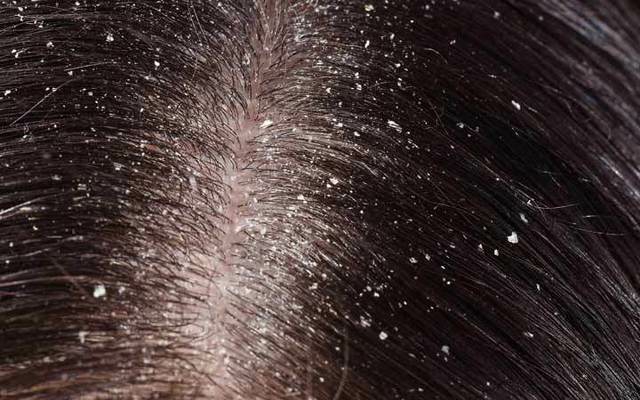 But don't worry, you can remove dandruff by some simple home remedies, following them regularly will help you prevent dry scalp and dandruff and also promote the hair growth. Here's the list of 6 home remedies that can prevent dandruff, have a look!
1. Coconut Oil
Coconut oil is a great and authentic natural moisturizer, it can help to soothe an itchy scalp and can help to get rid of the dry white flakes of skin on your hair scalp. It nourishes the hair and also helps to promote hair growth and also imparts shine to the hair with regular use.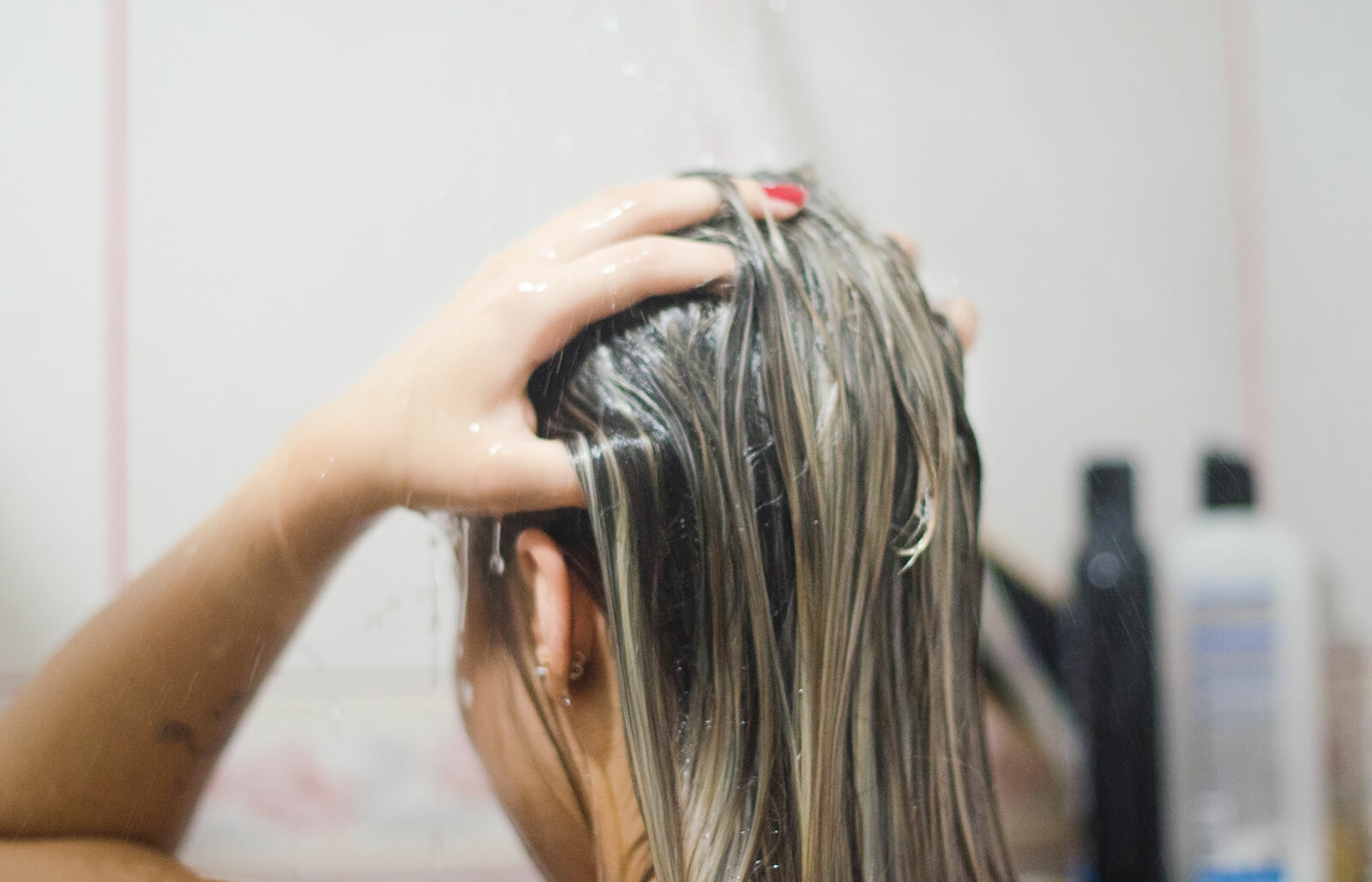 To Use:
For effective results use coconut oil in the place of a shampoo and conditioner. Apply it directly to the scalp and comb through the length of your hair, Leave it on for a few minutes to make sure that the oil has penetrated into the hair and the scalp. Then rinse off thoroughly.
You can also massage the oil into the scalp and leave overnight. Rinse it with a mild shampoo in the morning. With regular use it can keep dandruff away.
2. Apple Cider Vinegar
Apple cider vinegar is high in powerful anti fungal properties. It can kill any fungus that has taken home at the roots of your hair follicle, and can prevent the growth of yeast and bacteria and can also balance the pH levels inside and outside our body. It is also said to be rich in vitamins and minerals, like C and B, which are good for hair. It's anti inflammatory property can help reduce dandruff.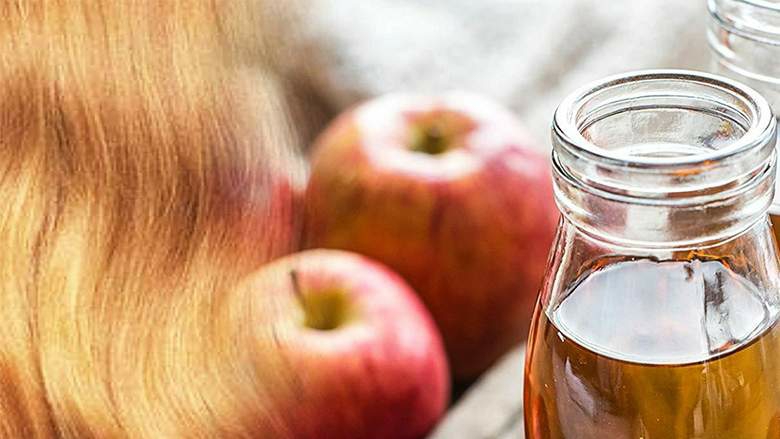 To Use:
Dilute 1-3 Tbsp of apple cider vinegar with warm water. After shampooing the hair, pour it over the head and massage onto the scalp. Let this mixture sit for few minutes and then rinse with water.
3. Baking Soda
Baking soda can help you to restore the natural moisture balance and tackle dryness of the scalp. Sodium Bicarbonate which we call baking soda may help reduce dandruff as it acts as an exfoliant that can remove excess of dead skin cells and oil in the scalp. It also possess antifungal properties that may fight the fungus which is responsible for dandruff.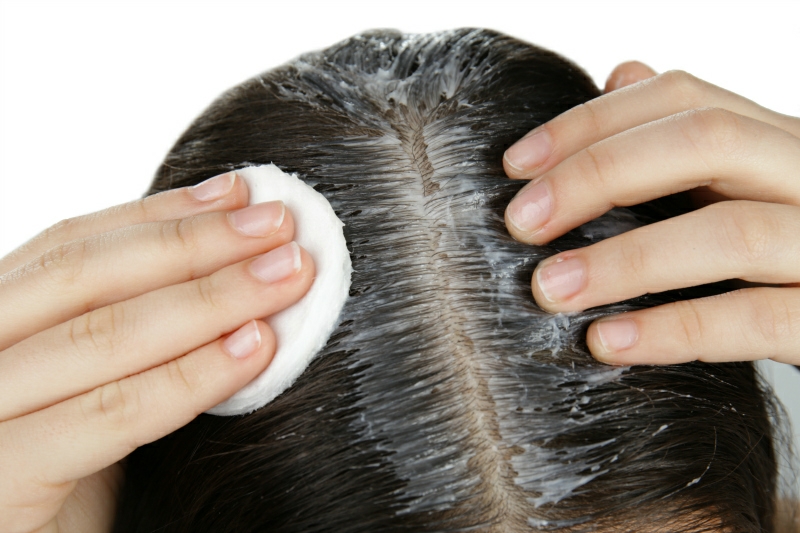 To Use:
To use baking soda, divide your hair into 2 parts and then rub baking soda on your scalp. Leave it for 2-3 minutes and then rinse with a mild shampoo. Use twice a week for effective results.
4. Olive Oil
Olive oil may help you combat those white flakes and also provide you with shiny, silky and smooth hair. It helps to remove the itchy scalp crusts and dryness. Applying it warm deeply moisturizes and nourishes the hair by penetrating deep into the roots.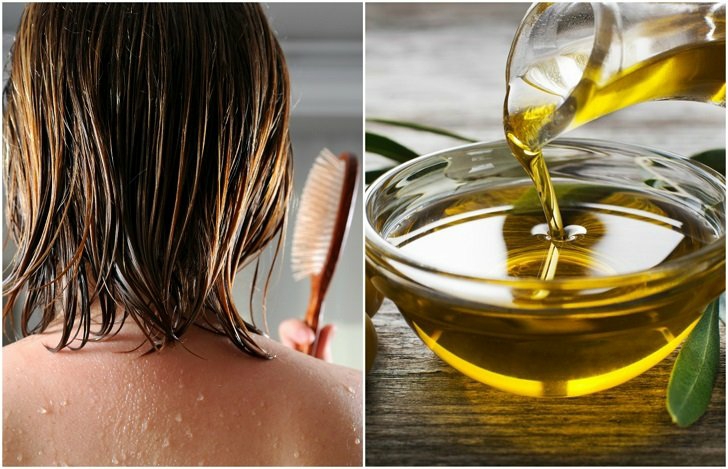 To Use:
Warm up some of the olive oil and massage onto the scalp. Wrap your head in a shower cap or in a towel and leave it to soak for 5-10 minutes. This will provide extra smoothening and conditioning to your hair, apart from removing dandruff.
5. Aloe Vera
Aloe vera's contains soothing properties that can relieve scalp irritation, its anti fungal properties are a great advantage to remove dandruff. Aloe vera contains some enzymes that helps to reduce the inflammation caused by irritation and itching caused by the dandruff in your hair. It also has the properties to elevate dryness from the hair and hydrates the hair.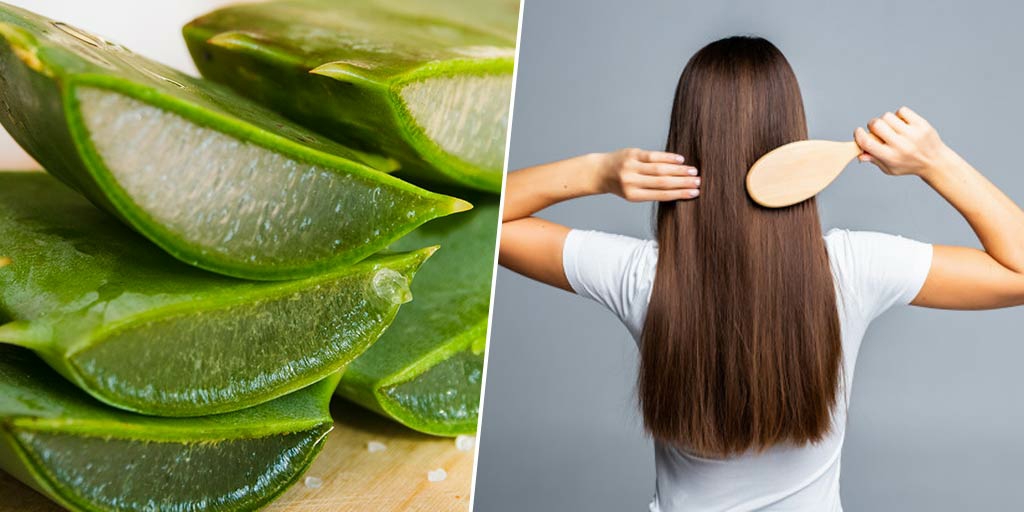 To Use:
Gently apply the aloe vera gel to your scalp, let it sit for 30 minutes to an hour. Use a mild shampoo to rinse off the gel from your scalp. Repeat this process 2-3 times a week for positive results.
6. Aspirin
Aspirin are used as pain reliever tablets that could be effectively used to reduce dandruff. These tablets contains salicylic acid, which is the key ingredient used in anti dandruff shampoos. Salicylic acid can help in removing excess dandruff flakes, preventing oil buildup in the scalp, and can reduce the dryness due to fungal irritation on the scalp, it can also help to remove dead skin and bacteria.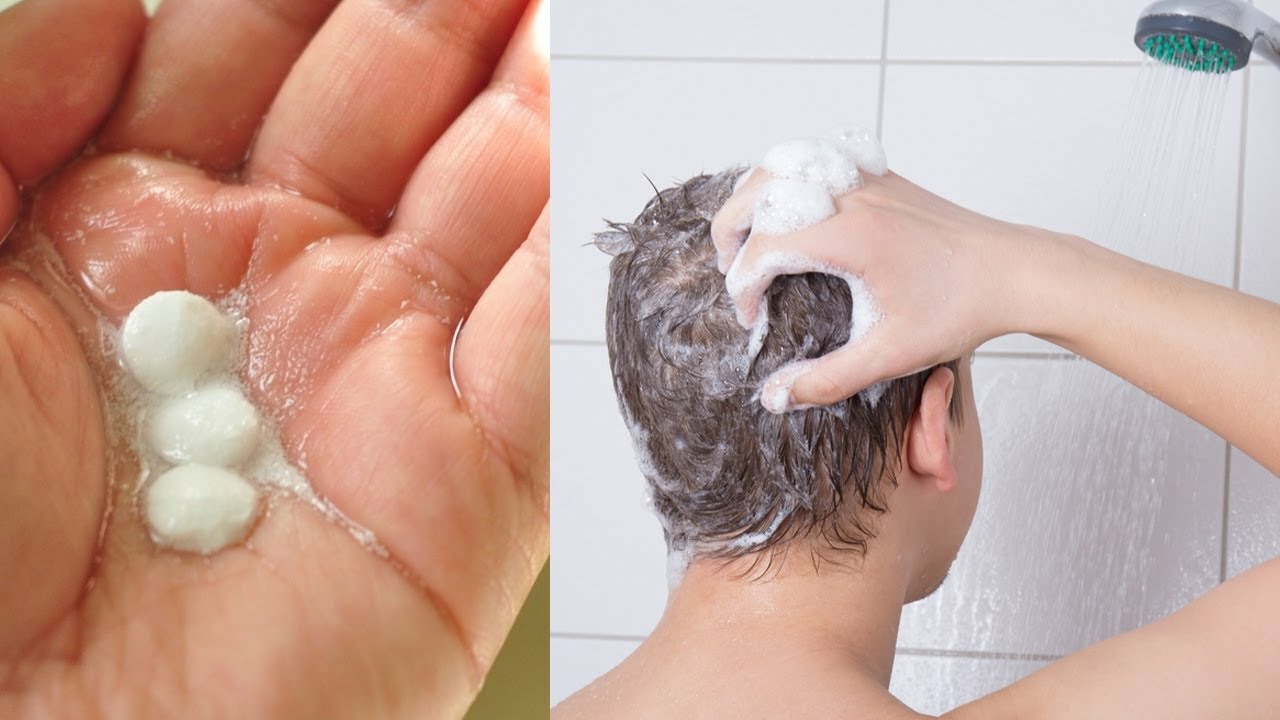 To Use:
Apply 2-3 tablets of aspirin mixed with shampoo on your scalp. Crush these uncoated aspirins and mix them into your daily shampoo and then wash your hair. Use regularly for effective results.
I hope that these easy remedies will help you tackle the problem of dandruff, also these remedies provide extra nutrition to your hair without any side effects. So give them a try!
For more information on how to get rid of dandruff, watch this video.