Despite our best attempts to live a toxin free life, there are times when illnesses or injuries knock our door. In such situations we need effective and on the spot treatment.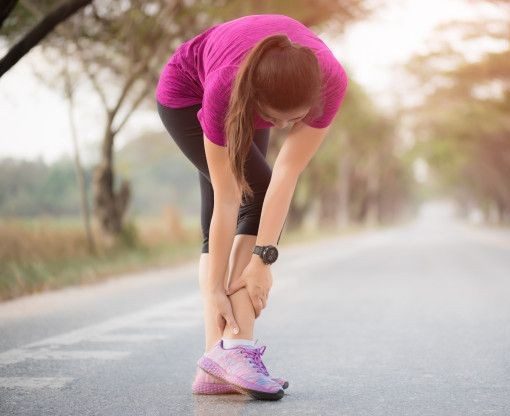 We always go towards a chemical based medical treatment, in times when the illness or injury is not life threatening, these medications prove uncomfortable or limiting. Our first and foremost step is to reduce and prevent the symptoms, there are often natural remedies that, without intervening with the body's own immune activity, can help ease uncomfortable and contagious symptoms. Without the risk of being exposed to chemicals with medical supplements, some natural remedies may provide all that you need to tackle the illnesses or injuries.
The below mentioned natural remedies for your first aid kit can also be used in the at your own home. So here is the first aid kit essentials you need to treat minor illnesses at home.
Activated Charcoal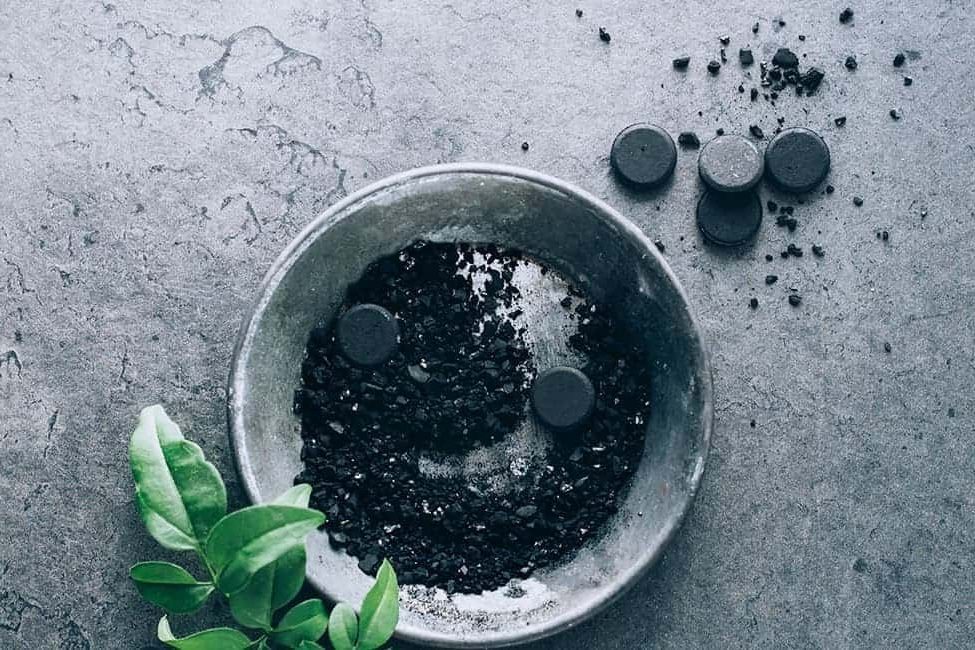 Activated charcoal proves beneficial in treating acute stomach conditions like food poisoning, vomiting, diarrhea, intestinal problems, ingestion of poisonous and toxic substances, etc..
Arnica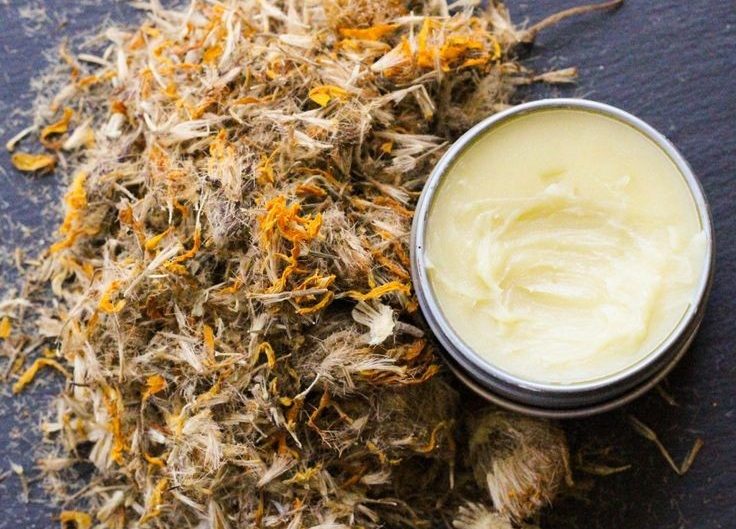 When this herb arnica is made into a crème, it can be used for treating muscle pain or injury, trauma or any type of bruises. It effectively reduces the healing time and is proved to be effective on sore muscles or bruises, when applied right after the injury. But it is not to be used on open cuts or wounds and internally.
Cayenne Powder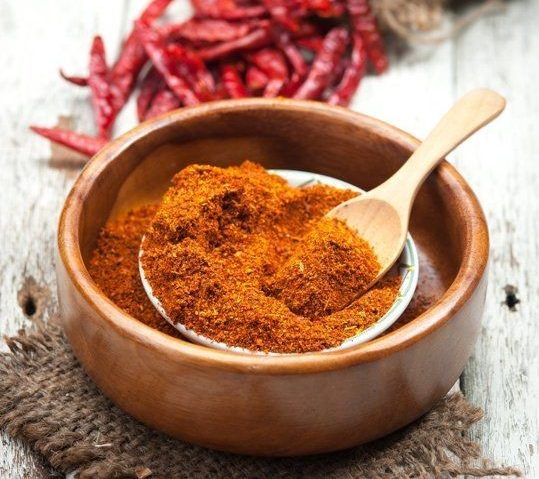 That spicy cayenne pepper powder proves a great deal of beneficial to your own homemade first aid kit. When applied on cuts or wounds, cayenne powder helps to stop bleeding rapidly. In many cases it is consumed for internal benefit for instance, during a heart attack it helps to clear blockage and to increase the blood flow more easily. Also it tends useful when consumed during an illness as it helps in increase the blood flow and speeds the recovery. You can have cayenne in the form of tablets.
Chamomile
Chamomile may be used to in the form of a tincture that soothes and relaxes the insomniac kids. It can also work effectively on gums at the time of teething. The dried flowers of chamomile can also be made into a fine and wet paste that can be placed on the eyes for 15 minutes in the condition of pinkeye that helps to reverse it rapidly within couple of hours. When made into a tea, chamomile helps you to relax and combat anxiety and also helps in digestive upsets and other digestive problems.
Comfrey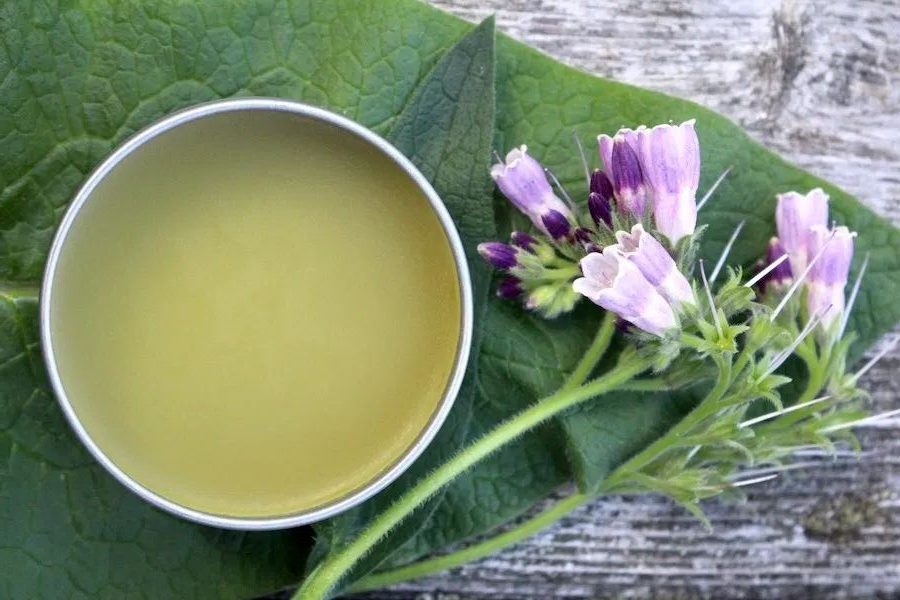 Comfrey is a useful herb that improves healing of broken bones and injuries. Comfrey in the form of a paste made with plantain or into a healing lotion called comfrey salve, when placed on a wound, greatly reduces the healing time and helps in preventing any further infection. Making it a paste mixed with Neosporin, it can be used on cuts, bruises or bug bites.
Eucalyptus Herb and Essential Oil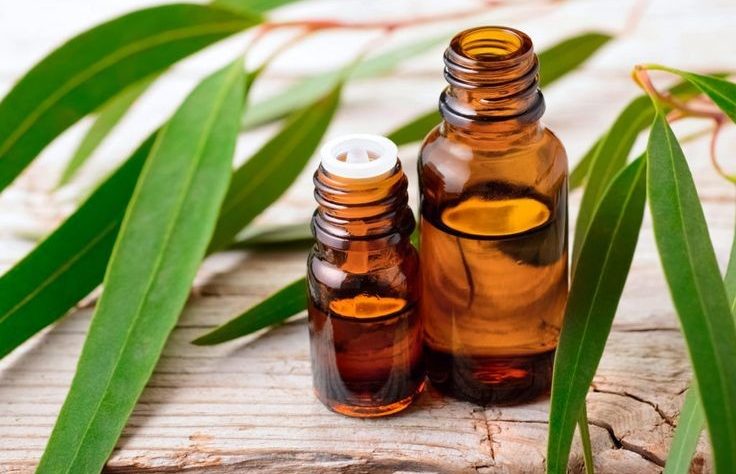 Eucalyptus herb tends to resolve respiratory type problems. This herb may be directly placed or it's oil, into a boiler for a steam, when inhaled, this steam proves useful in handling congestions and sinus problems, you can also make this eucalyptus herb or oil into an easy to apply chest rub for coughing and respiratory illness. The eucalyptus essential oil when luke warmed and diluted with olive oil or coconut oil can be applied and massaged on the chest and feet to help open nasal passages.
Ginger Capsules
Ginger is a great medicated ingredient which may prove useful for morning sicknesses, nausea, upset stomach, car sickness, digestive upsets and other stomach related problems. It is a great immunity booster too! You can keep ginger capsules and consume them frequently for a healthy stomach.
Peppermint Herb and Essential Oil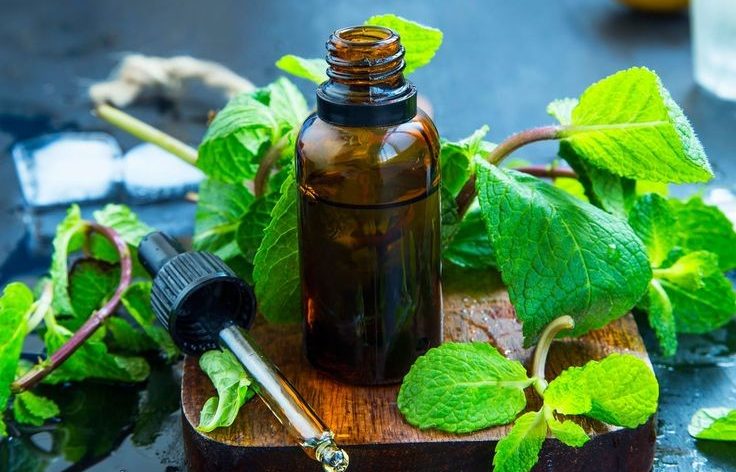 Here's another great herb that is beneficial for all your digestive issues. You can make peppermint into a tea for any sort of digestive illness or upset stomach. A tincture can also be made out of it's oil that soothes the headache, when applied externally behind the ears or on the feet. Peppermint contains special properties of menthol that refreshes the upset digestive system and also helps to tackle nausea or vomiting.
Apple Cider Vinegar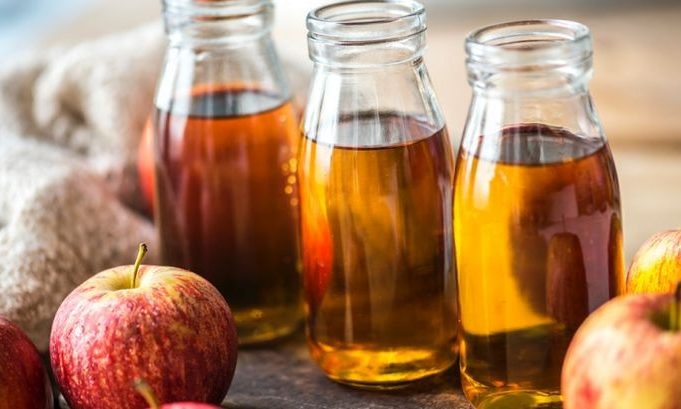 Apple cider vinegar tends to contain anti bacterial properties that may prove useful for food poisoning or digestive troubles. You just have to take 1 Tbsp of apple cider vinegar in 8 ounces of water, every hour to reduce the symptoms of any type of bacterial or stomach related illnesses.
Vitamin C
A great immunity booster, Vitamin C is helpful in almost all the illnesses, it can effectively treat flu-like symptoms and also enhances your disease fighting activity. Take 1 tablet of Vitamin C everyday to enhance your immunity. Especially in this time of corona virus pandemic!
Aloe Vera Plant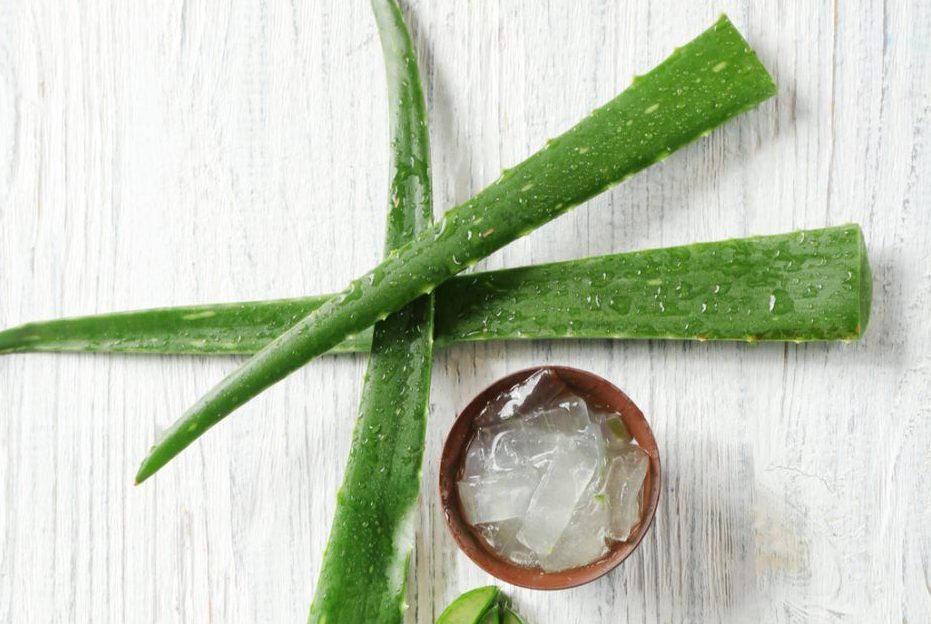 As we all know Aloe vera provides a wide range of benefits for our health and beauty. The gel of this plant can be applied on blisters or burns to give a relief from burning sensations. It can also be used for skin irritation problems or itching.
Epsom Salt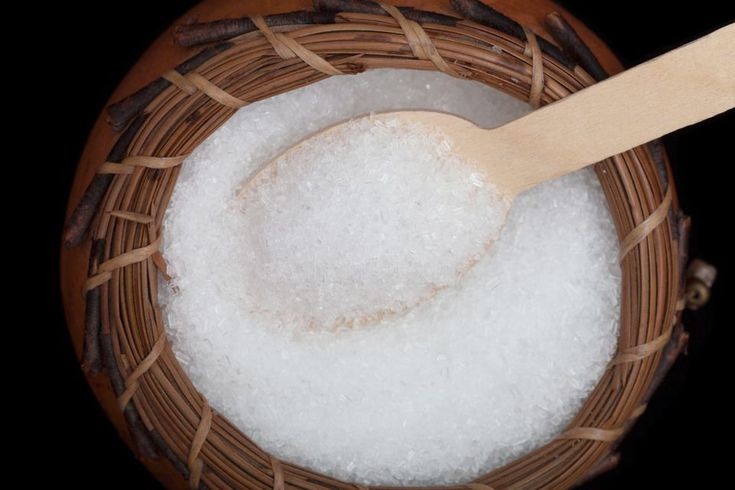 Salts always contain some healing power. And so do this Epsom salt. When soaked into an Epsom bath it can heal sore muscles, joint pains and can relax your body. Also when applied externally it can heal splinters or fungal infections effectively.
Hydrogen Peroxide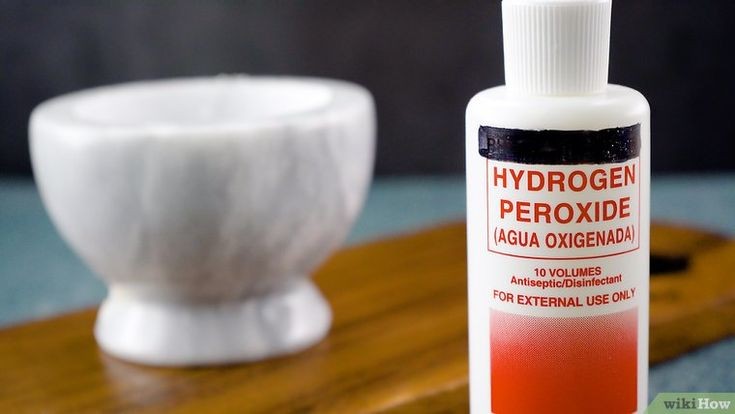 A useful formula to keep in your kit, hydrogen peroxide can be instantly applied on injuries and wounds to clean them and prevent further infection. It can also be used to rinse the mouth or as a mouth wash to heal minor irritations in the mouth or to remove the mucus from the mouth. A powerful and mild antiseptic, hydrogen peroxide, along with some vinegar can also be used to sanitize yourself.
So, keep all these natural ingredients in your own first aid kit and treat any emergency situation by using your own herbal first aid kit.
For some more ideas on how to make your first aid kit composed of all natural ingredients watch this video.