Do you have a sweet tooth? Then these easy to make coconut macaroons will surely fascinate you and your sweet cravings!
These 3-ingredient ketonic coconut macaroons, is a perfect recipe to go for, when you need to put together a dessert for yourself or for your family but your cupboards are bare.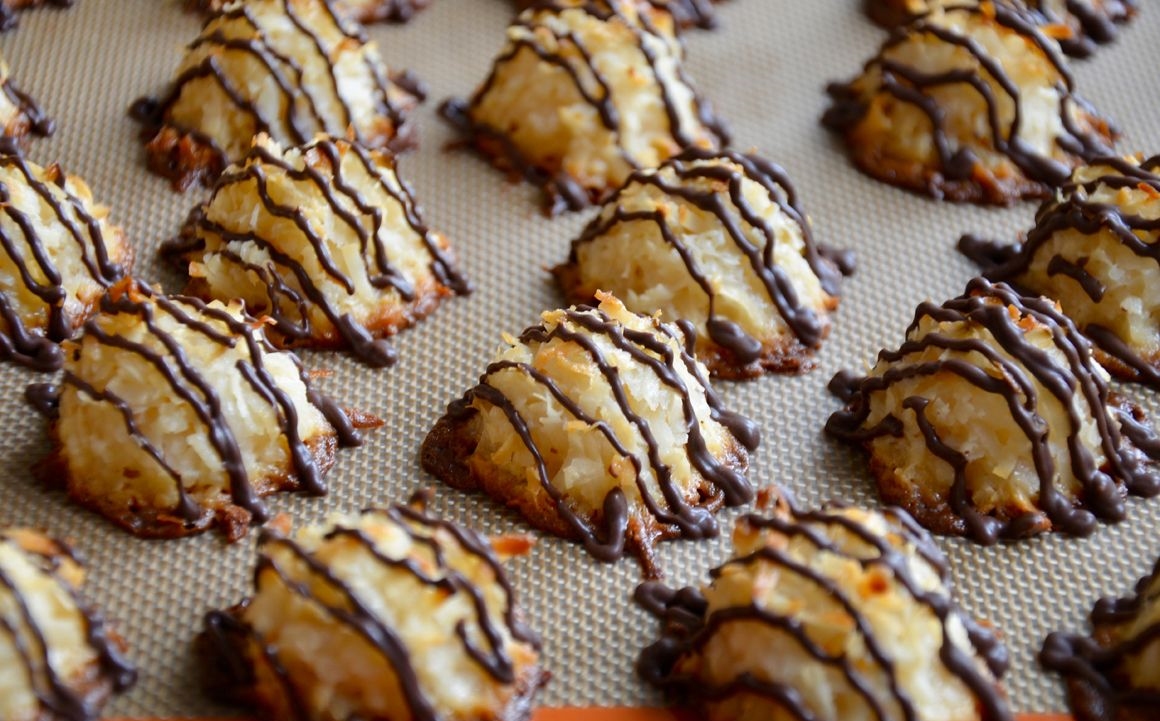 This recipe uses just three simple ingredients and bakes under 30 minutes.
The nutritive content of this recipe is best for those who are on a keto diet.
Plain shredded coconut contains just 5 g of net carbs per 1 cup and a 26 g of fat per 1 cup so, the fat and carb portion is just perfect for keto dieters.
These keto coconut cookies contain just 0.6 g of net carbs, 31 calories and 2.7 grams of fat per macaroon.
Ingredients:
3 egg whites medium-sized, at room temperature
2 cups of shredded coconut- go for unsweetened, vegan and gluten free
1/3 cup of Sweetener
Instructions:
1. Preheat the oven up to 320°F (160°C). Line up a baking sheet with butter paper.
2. Separate all the egg whites from egg yolks and put all the egg whites into a large bowl.
3. Whip the egg whites with a hand mixer until they have peaks. This should take around 3-5 minutes.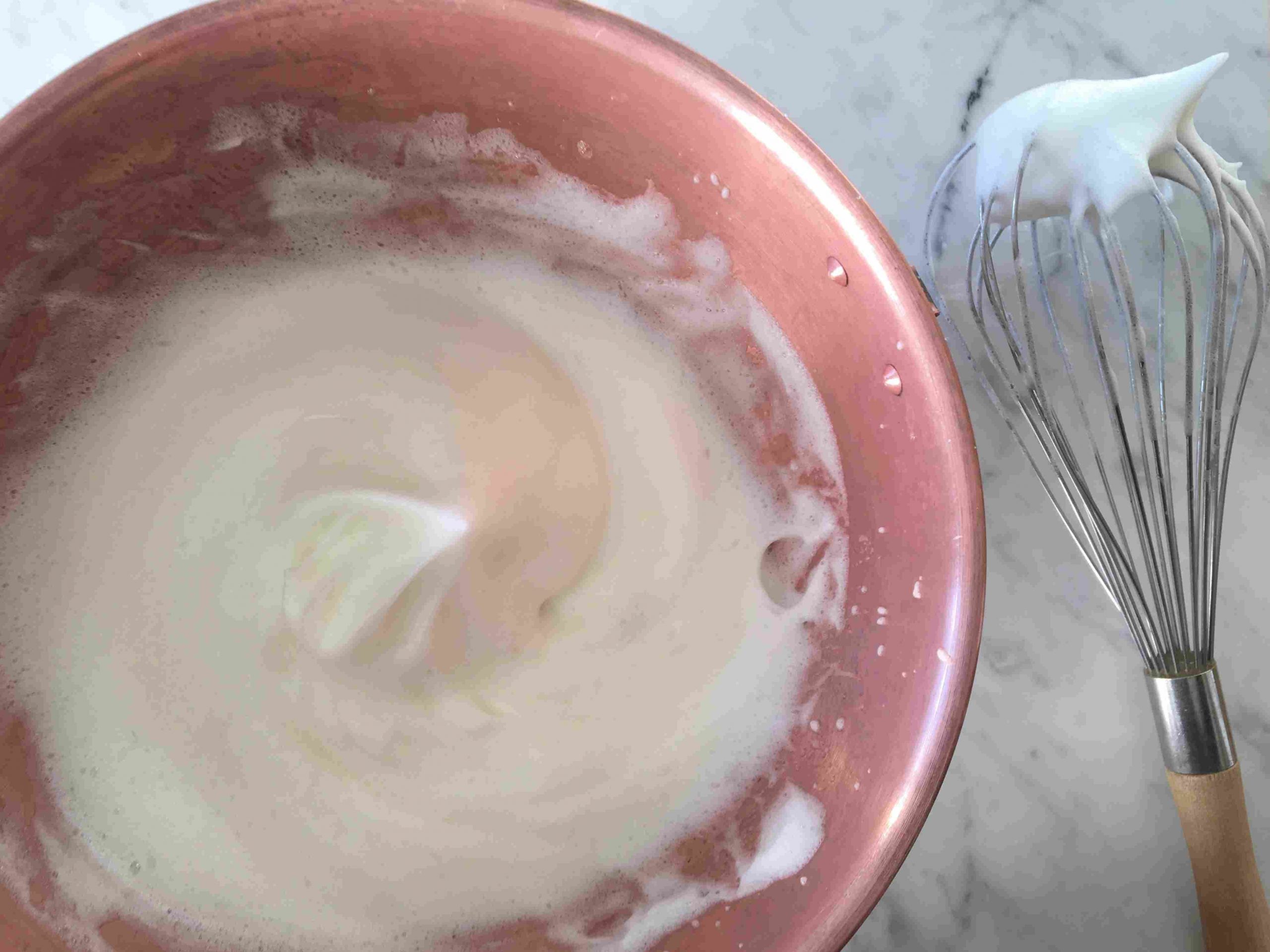 4. Carefully fold in the shredded coconut and sweetener to the egg whites being careful not to over mix too much.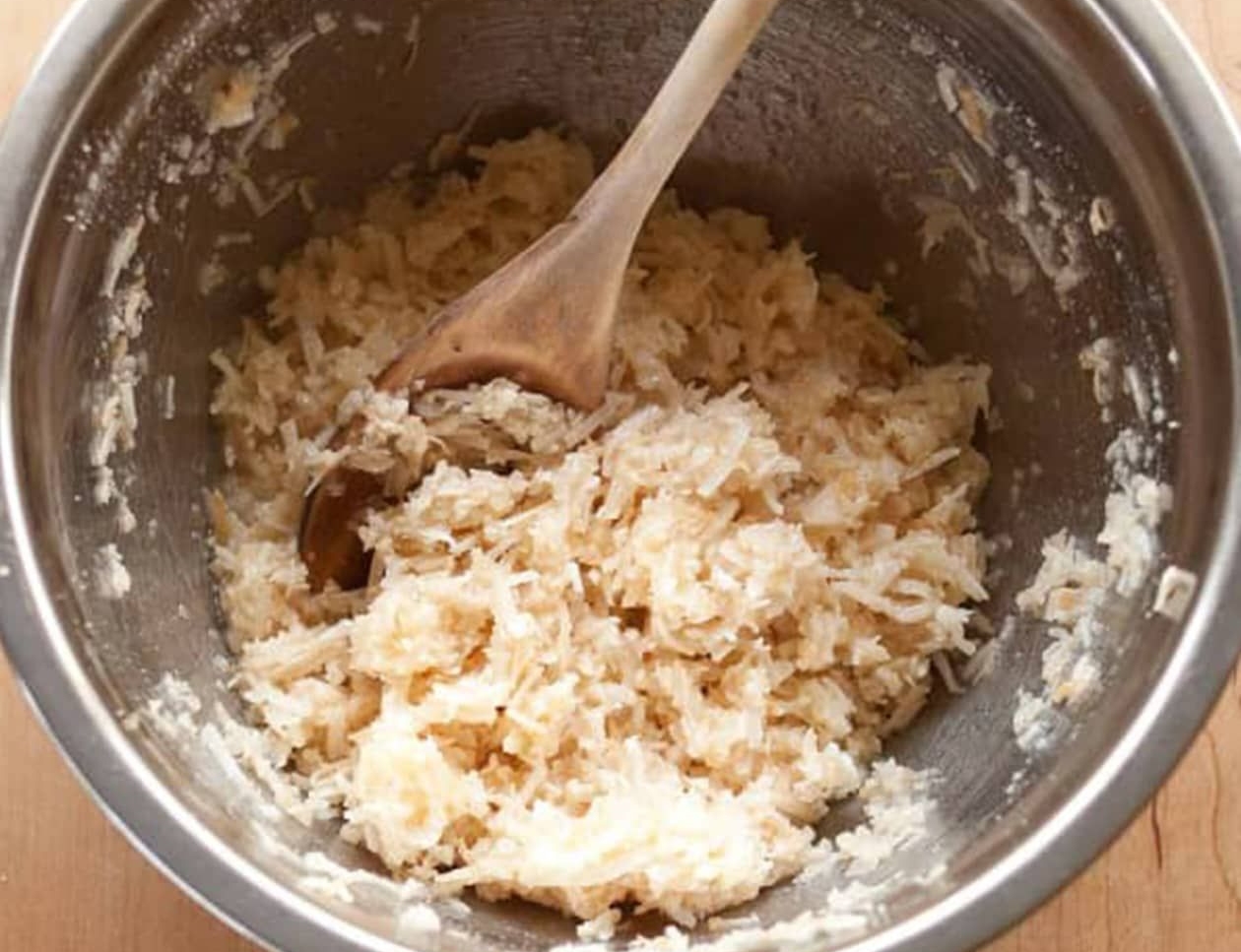 5. Take 1 tablespoon measuring spoon, scoop out small portions of the macaroons with that and shape them into balls.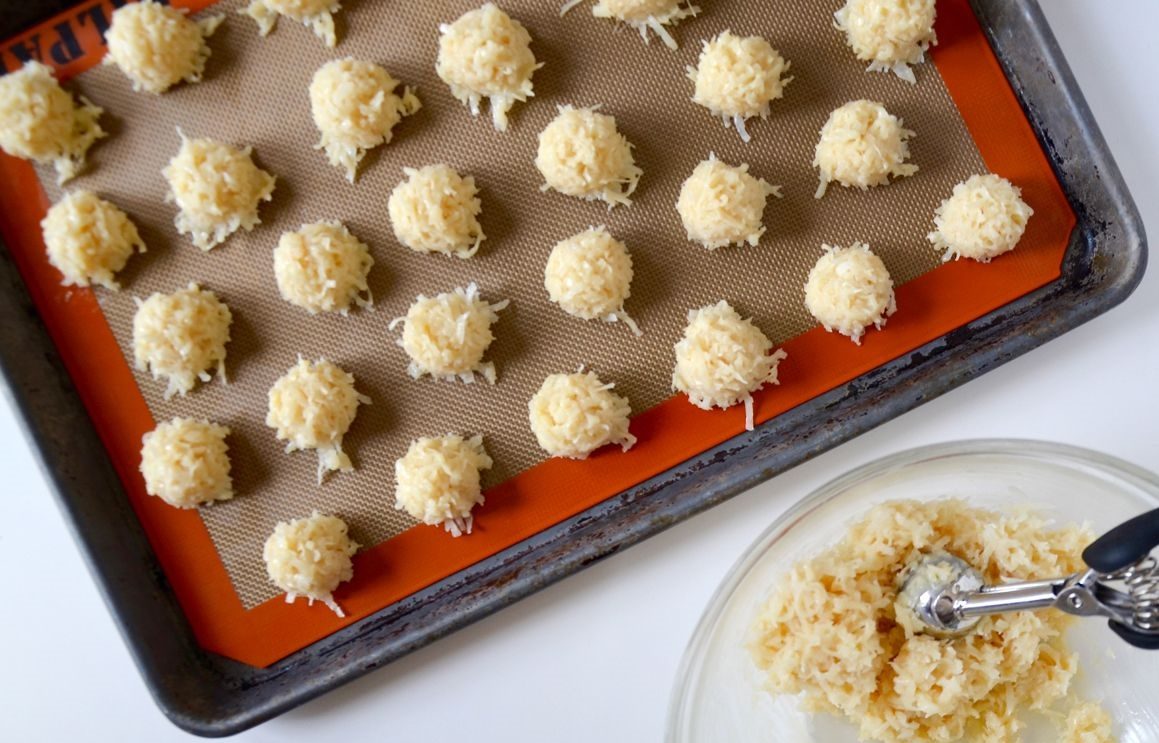 6. Place them on your baking tray.
7. This recipe should make about 20 macaroons. Bake for 15-20 minutes until they are golden and crispy.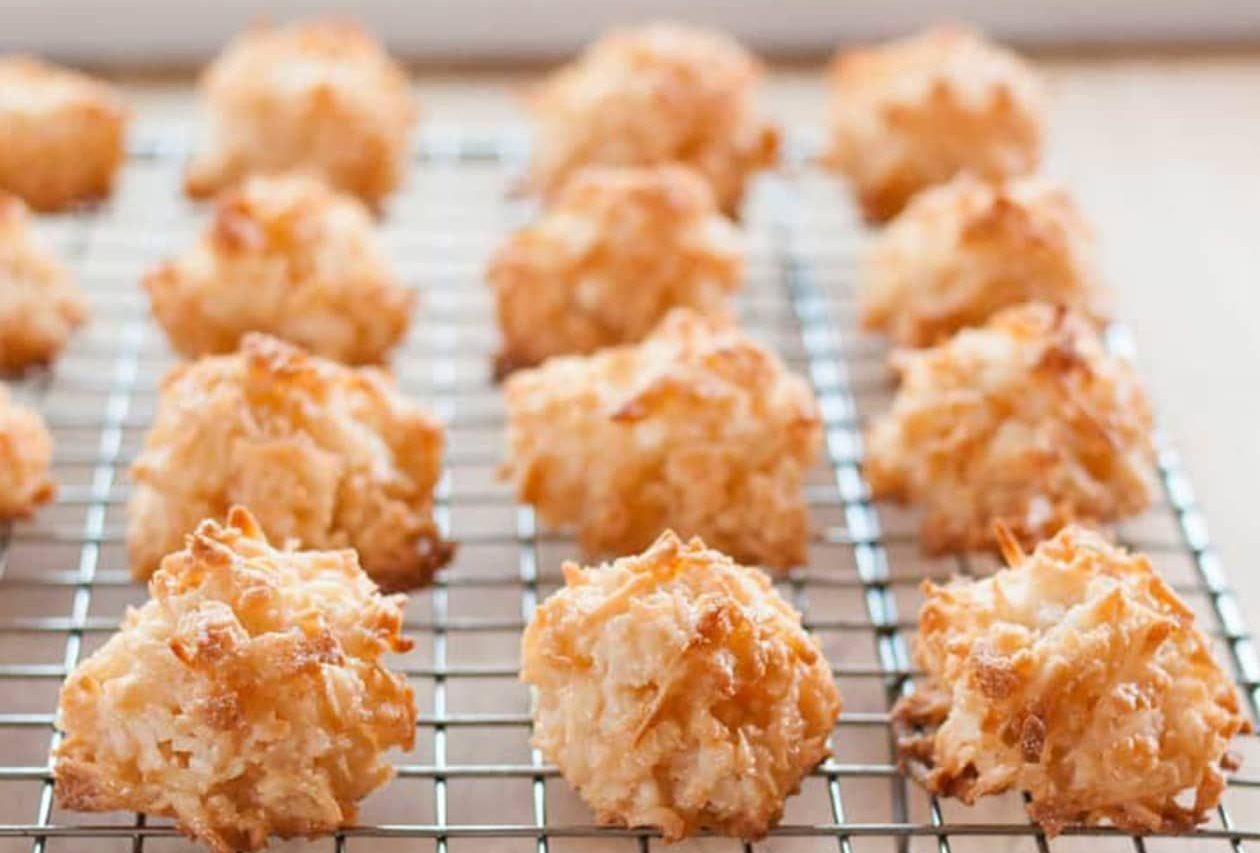 Notes:
These macaroons recipe is not overly sweet, so increase the amount of sweetener if you like them sweeter.
If you find your mixture too wet and not easily able to form the balls of macaroons then add some extra shredded coconut.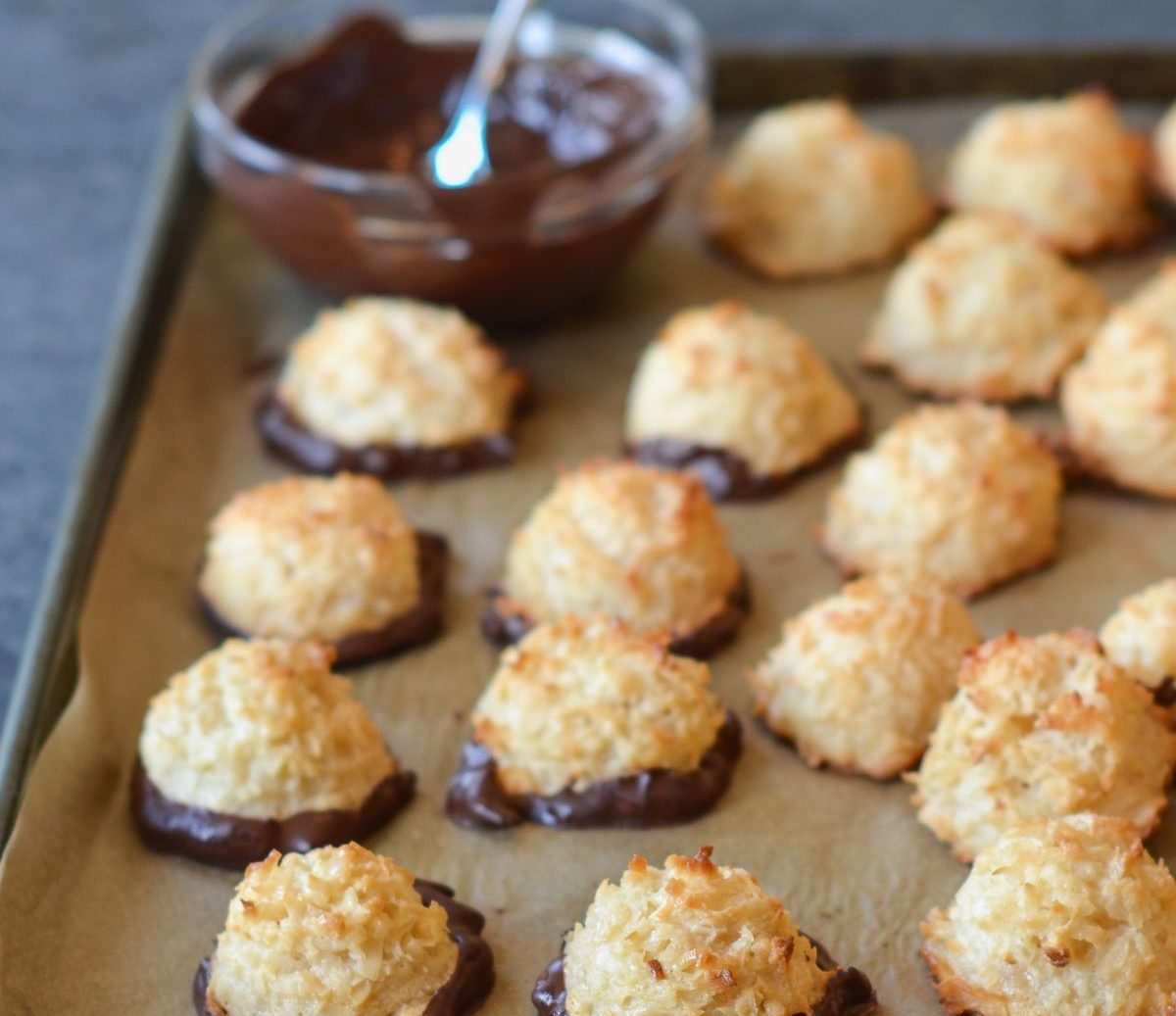 Try this recipe together with your kids as it's really simple and fun to make.
Enjoy these easy keto coconut macaroons with some tea or coffee.
They taste just awesome and if you want to add extra flavor, add a drop of keto jam or drizzle some melted dark chocolate over them for an extra delicious treat!