This simple banana oat muffin is a super fun delicacy and an easy to go breakfast idea for the family. They are super awesome for the kids, teens and also the health conscious members of your family, if they wanna opt for some yummy muffins.
The star ingredient of this recipe are oats, and as you all know oats are rich in protein, fiber, etc. sums up to be incredibly nutritious and beneficial for heart, cholesterol and blood sugar levels. While bananas are a good source of fibers, vitamin B6 and vitamin C.  Whole wheat flour used in this recipe also increases the amount of vitamins and minerals, as well as fibers and proteins. Definitely they are a much healthier option than the basic sugar filled muffins.
You might think how just a few bananas and oats can make muffins worth eating? But surprisingly the ripe bananas contain enough sweetness to expiate any added sugar, plus the add-ons of your choice would improve their taste.
Check out this simple recipe.
Ingredients:
4 large ripe smashed bananas
3 cup oats
1 tsp vanilla extract
mix-ins of your choice (optional)
Instructions:
1. Preheat your oven to 350 degrees and gently grease a mini muffin pan.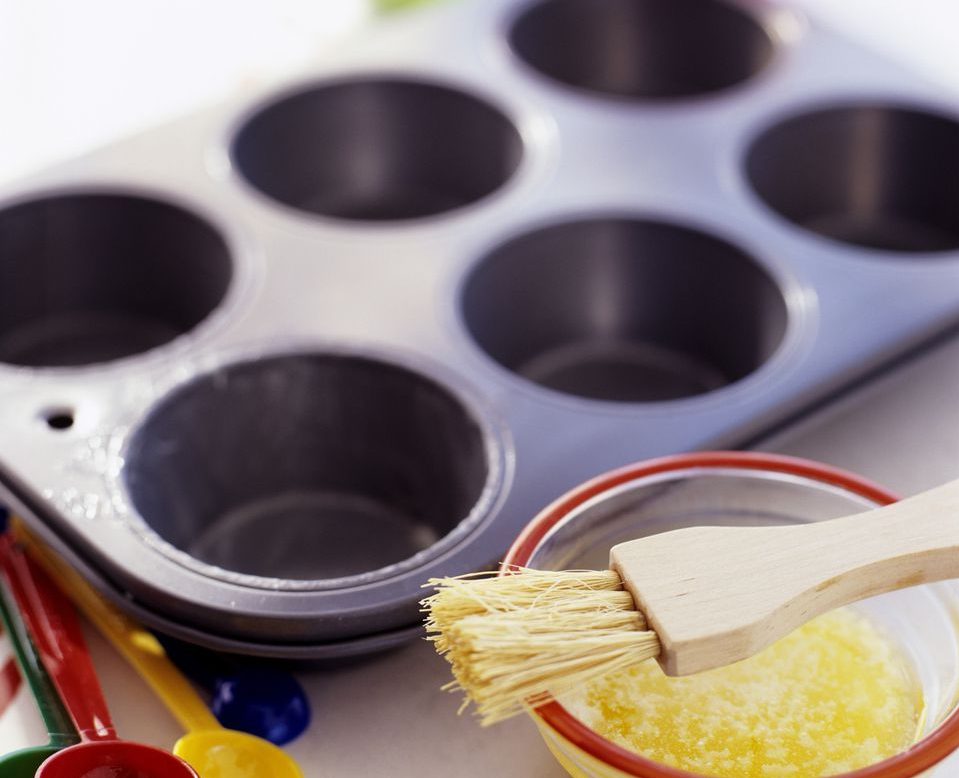 2. In a large bowl, mix together the smashed banana, oats and vanilla extract.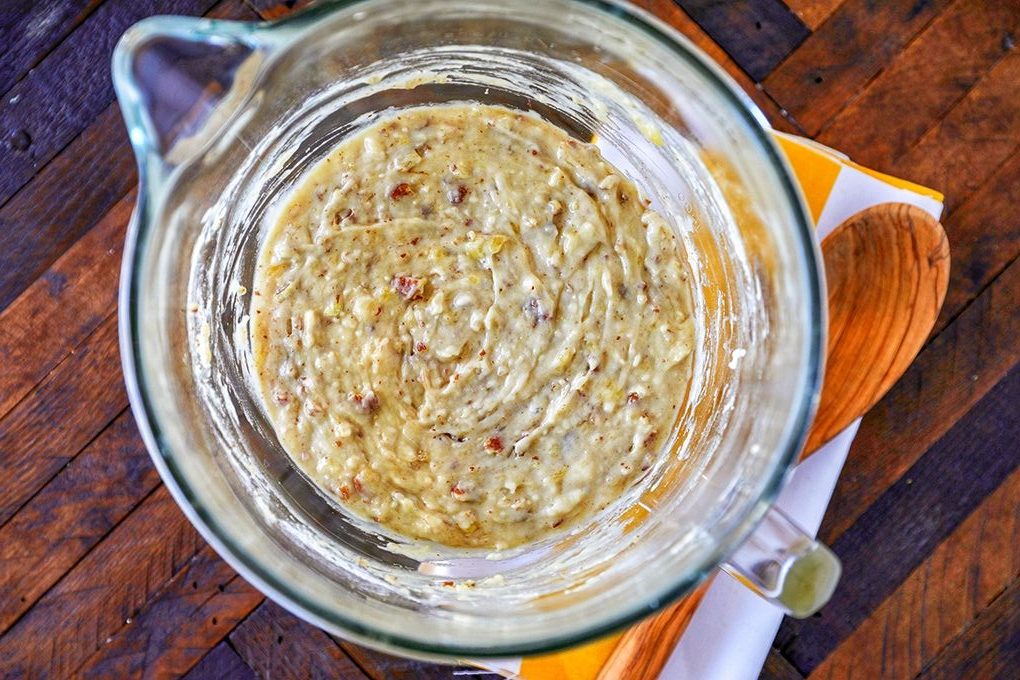 3. Add in the mix-ins of your choice and then stir to combine well.
4. Fill up the mixture into your muffin pan, up to the top.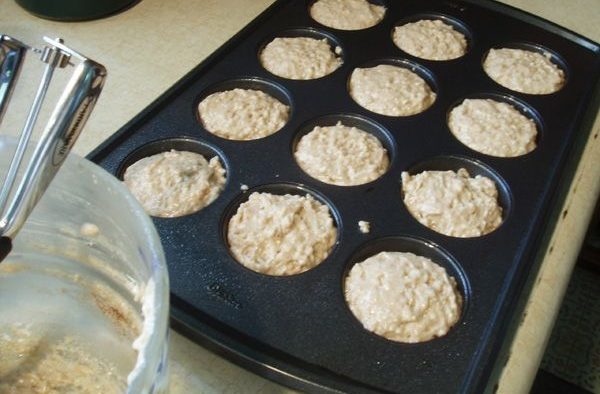 5. Bake for 15-18 minutes and allow them to cool for 5 minutes.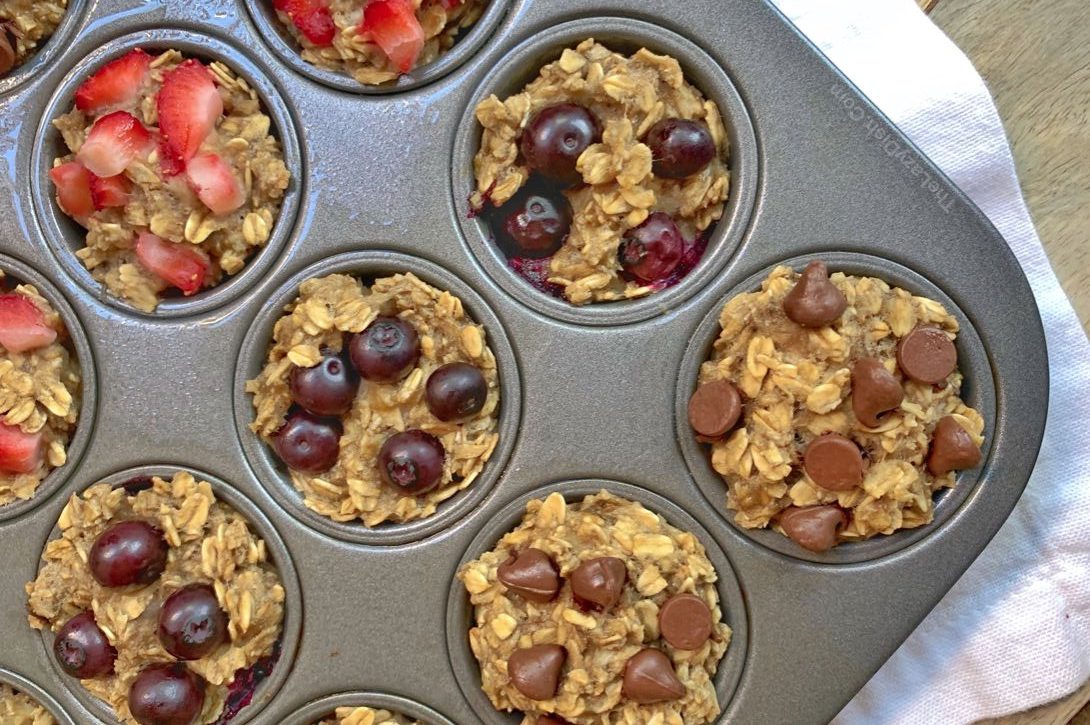 You can have a lot of options for the mix-ins like, Chocolate chips, chopped nuts, peanut butter, raisins, coconut, chia seeds, cinnamon, dried cranberries, blueberries, strawberries, sea salt, and many more. All of these being nutritious in their own ways!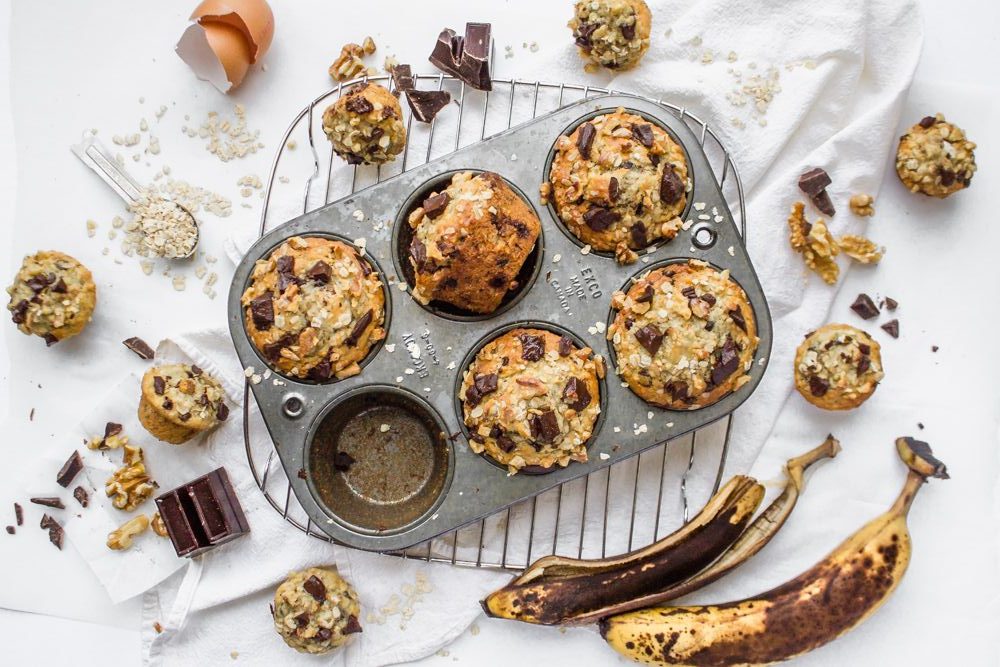 This seems to be a perfect recipe for breakfast, or a snack, or a meal for your Sunday picnic outing.
For any queries, have a look at the video.