Who doesn't like fresh and scented atmosphere in their homes? We often use a room freshener spray or a gel air freshener. You can purchase a variety of gel air fresheners from the market. But, what if you can make your own air freshener in any fragrance, in just some fractions of price from which you purchase them from the market!
Gel air fresheners are able to scent the air for a long time because they contain  gelatin, and gelatin has the property to hold its shape and the fragrance in it. These DIY air fresheners take about only 5 minutes to make! Obviously you can't use them for a year, but they can scent your surrounding in your desired fragrance.
To make your own DIY gel air freshener, check the steps below.
Things you require:
Mason jars
Frog lids for the mason jars
Mixing bowl
Spoon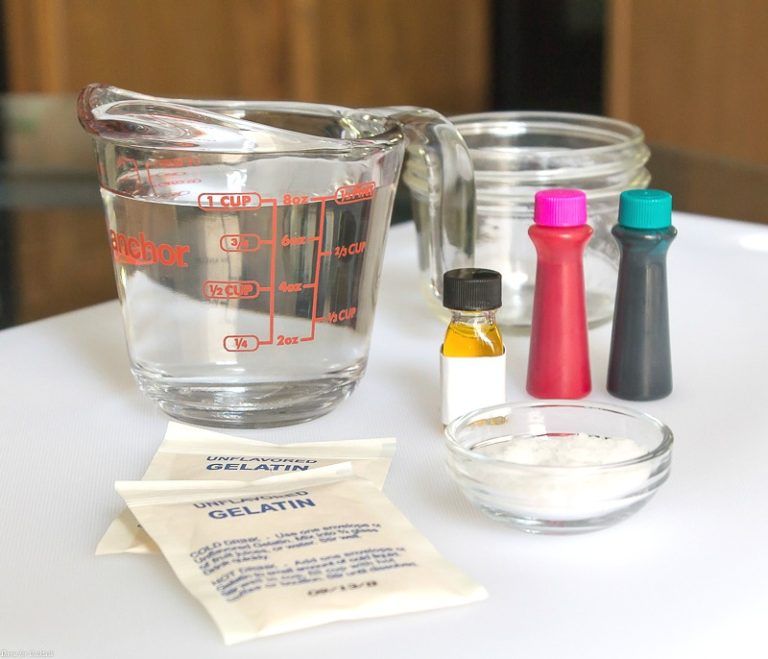 2 packets of gelatin powder
Measuring cup
Food coloring (optional)
Fragrance oil or essential oils of your choice
Procedure to make the gel air freshener:
1. In the mixing bowl, combine 1/2 cup of hot water and 2 packets of gelatin powder.
2. Stir until all the gelatin powder is dissolved.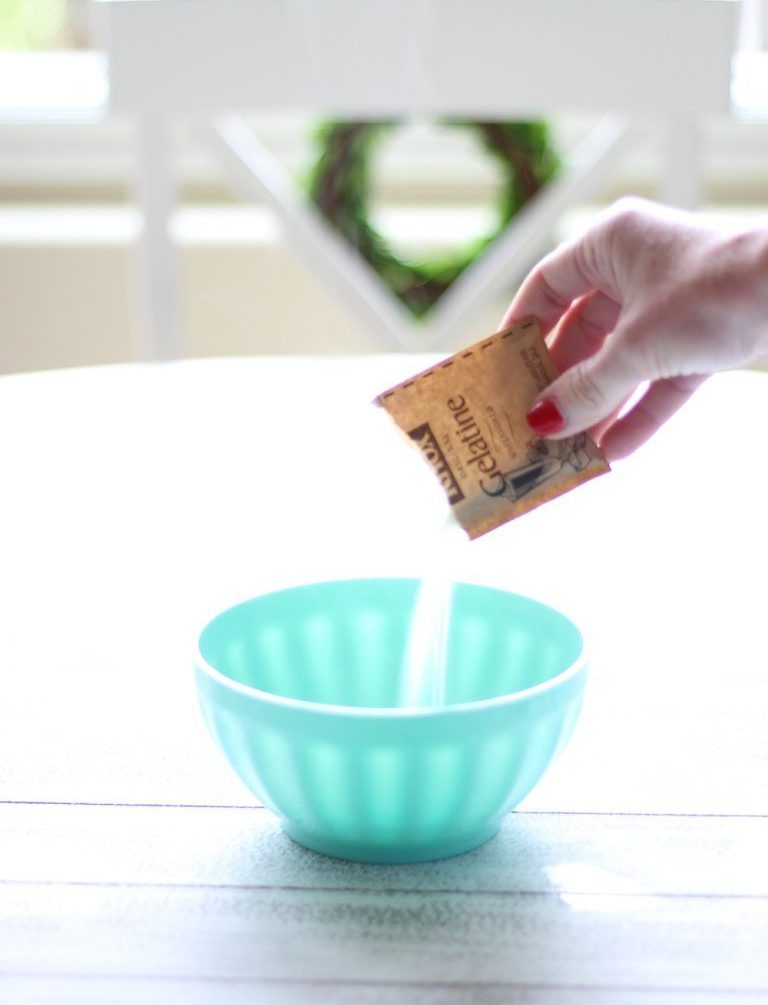 3. Add the food coloring of your choice until the desired color is reached, you can make it without coloring also.
4. Pour 1/2 cup of chilled water in the bowl.
5. Mix the cold and hot water together until they are fully combined.
6. Add 1-2 teaspoons of fragrance from your favorite essential oils.
7. Pour the Liquid evenly into the jars.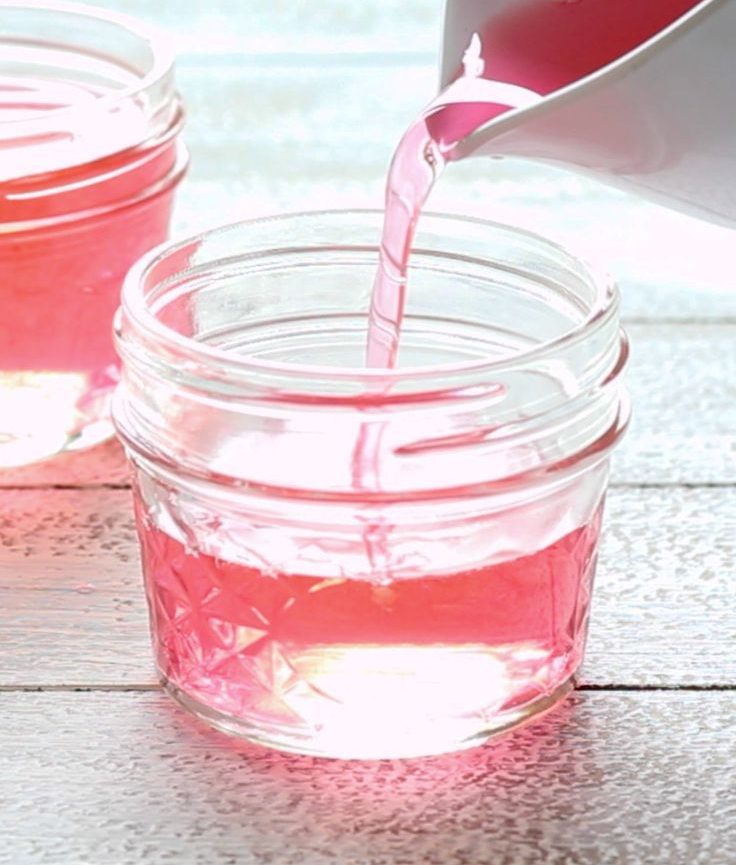 8. Place the frog lid on top of the jar and tighten this lid.
9. Let the jar sit in a cool place until it sets. It will take about 1-2 hours.
10. Place the jars around your rooms to make them smell great.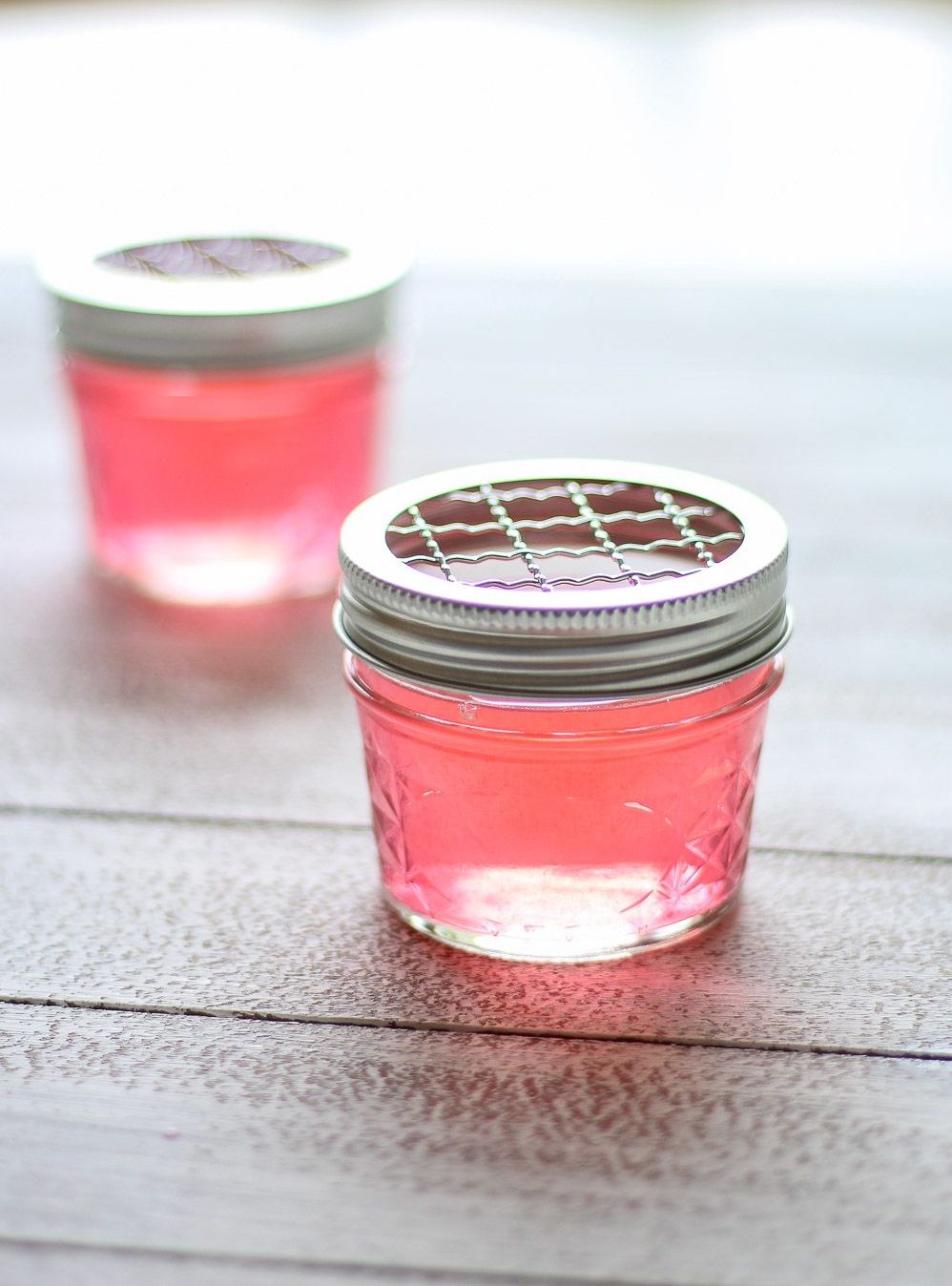 This Diy Gel air freshener is simple and interesting to make in your free time. You can also gift them to your loved ones. Just add some fabric over the frog lid covers, tie some dried flowers on the side or wrap up in cellophane for a beautiful gift.
You can take the help of this video!