Are you a cookie lover, but doesn't have time to bake them for yourself or often skips eating them due to their high sugar and flour content? No need to worry now, because we have a super healthy no bake cookie recipe.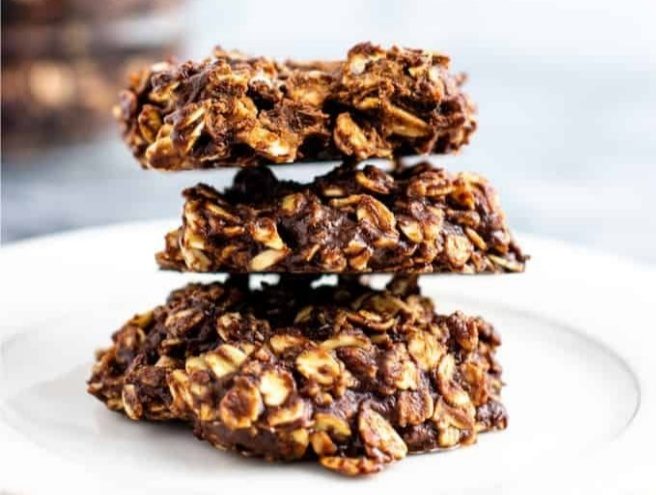 These cookies are healthy, and ready to have for busy mornings and so much better than baked ones. You need some basic ingredients to make them and around 10 minutes of time to spare on them to make. Then keeping them for around 1 hour in the fridge makes your cookie stock ready!
INGREDIENTS:
1 cup oats
2/3 cup peanut butter
One and a half Tbsp honey (or more to taste)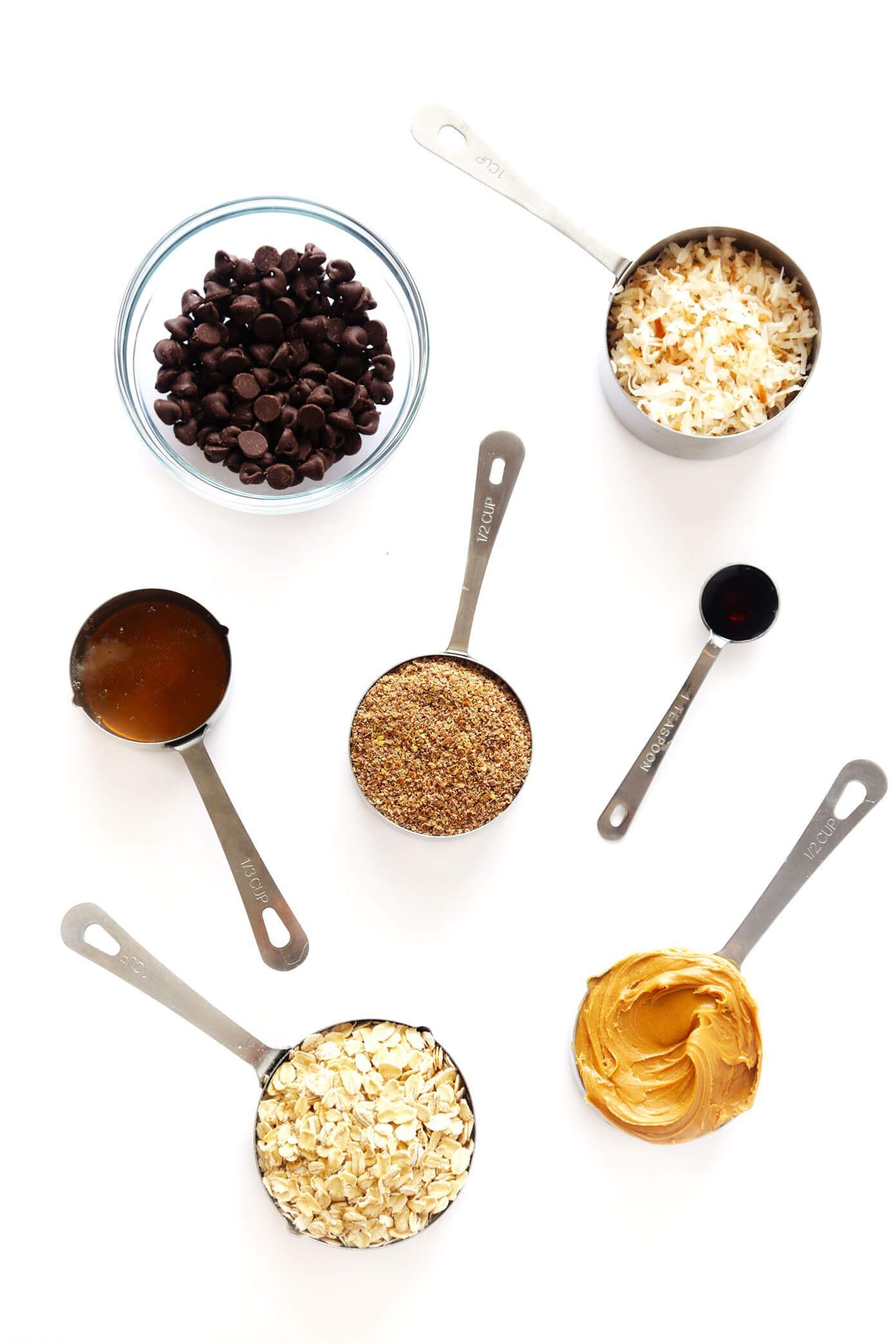 2 Tbsp shredded coconut
1/4 cup chopped walnuts
1 Tbsp sunflower seeds
2 Tbsp chopped chocolate
1/2 tsp coconut oil
INSTRUCTIONS:
1. Mix the peanut butter with the honey in a clean bowl.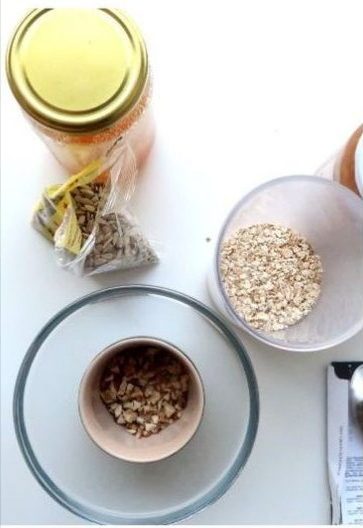 2. Then add some walnuts, sunflower seeds, oats, and shredded coconut and stir together until they are combined well.
3. Take about one and a half Tbsp from this mixture and roll it in your hands like forming a round biscuit or a cookie.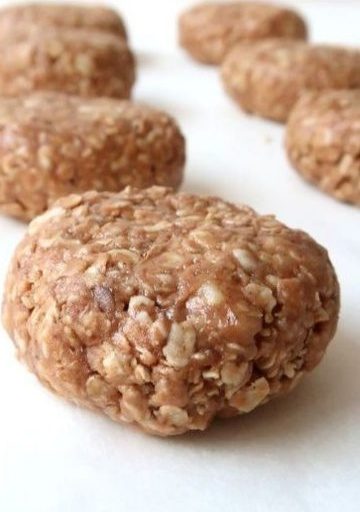 4. Melt the chocolate with coconut oil and mix it. You can also do this by microwaving for 15-30 seconds and then consistently stirring and also avoid lumps.
5. Drizzle this chocolate syrup over the cookies quickly in all the directions.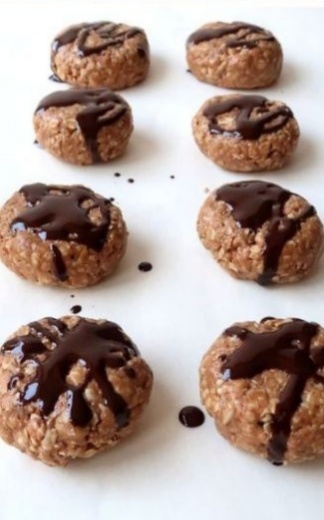 6. Keep these cookies in the refrigerator for at least 1 hour and eat them within 4-5 days. Store in the fridge.
Here are some of the benefits from the ingredients of this recipe
Oats – Oats making a healthy breakfast option for many people, are rich in fiber and protein and very filling. These cookies contain oats as one of the key ingredients.
Nuts & Seeds –You can use any type of nut or seed you want. Chop the nuts and add the seeds whole. Some good options are almonds, raisins, walnuts, cashews, sunflower seeds, sesame seeds or flaxseed. They're a great source of healthy fats, fiber and protein.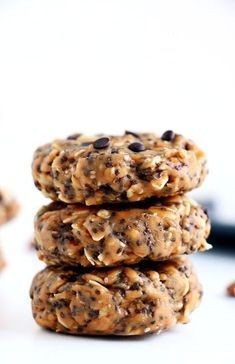 Honey is the only sweetener used in this recipe, rich in antibiotic properties, it is best for your health. You can also use maple syrup as an alternative.
Peanut butter being creamy and flavory provides a delicious taste. Peanut butter is rich in antioxidants (Vitamin E) that can help build you immunity.
Start your day by eating these delicious yet healthy no bake cookies. Share this enticing recipe with friends and family.
For more ideas see the video!