There's a great variety of soaps available in the market. But what seems interesting is that you can make your own soap with the goodness of lemons!
This homemade lemon soap recipe is a fun and interesting to make with the great refreshing scent of lemons! The lemon zest in this recipe gives this soap a great texture and it's citrus scent will leave you feel rejuvenated. With only three ingredients required, this soap recipe is very easy and also cheap to make and makes a wonderful handmade gift for your loved ones.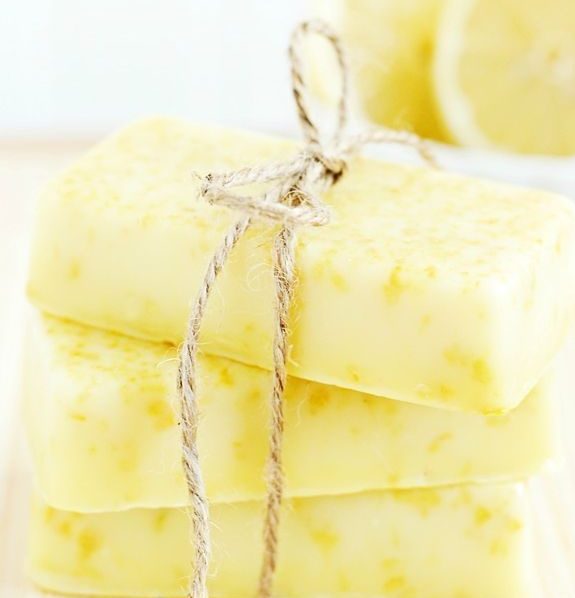 This homemade lemon soap uses goat's milk soap as a base, it's available at most craft stores you can also use glycerin as a base. Their is no added colorant to the soap, the lemon zest mixed with the melted soap produces a yellow color.
Ingredients:
A soap base (goat's milk, shea, or glycerin)
Lemon essential oil
Lemon zest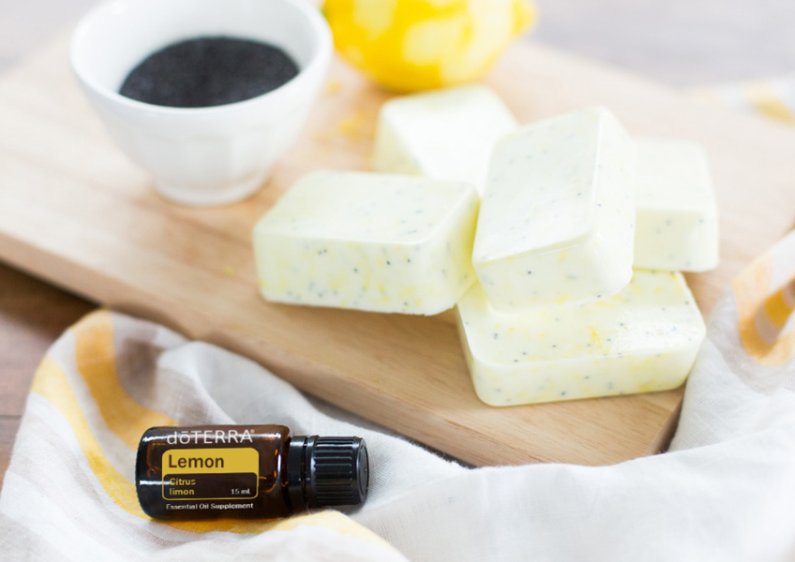 Amount:
One and a half cups of Goat's Milk Soap Base or glycerin
4-6 drops Lemon Essential Oil
Dried Lemon zest of 3-4 lemons
This recipe will make three bars of soap and takes15 cubes of goat's milk soap base.
Instructions :
1. Cut the goat's milk soap into small cubes and microwave it with 30 second of intervals with constant stirring to avoid lumps.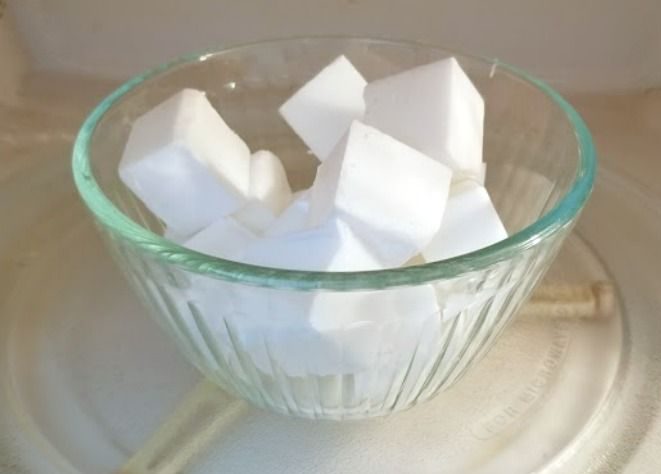 2. Melt soap for about a minute. Add another 15-30 seconds if it's not completely melted.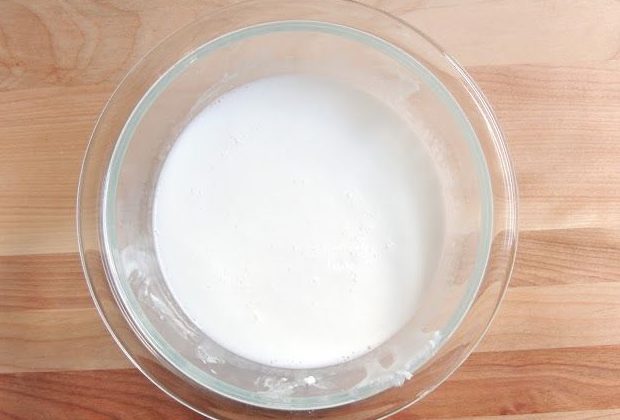 3. When the goat's milk soap cubes have liquified add a few drops of the lemon essential oil and the lemon zest and stir this mixture well in circular motion.
4. Pour this mixture into soap molds and allow to harden for at least one hour. Press the molds to release the soap.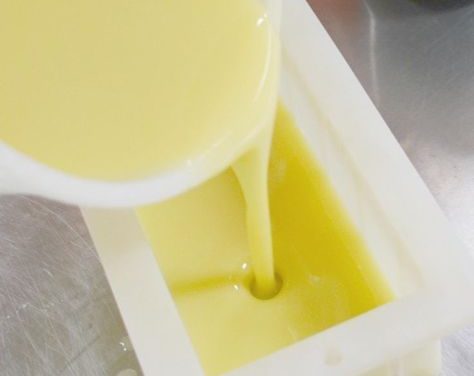 Tip : For long lasting soap don't use the lemon zest and use yellow soap dye for color (if desired). The essential oil will also provide enough scent without the lemon zest.
Some benefits that this lemon soap can give:
This Lemon soap is a refreshing bar to start your day off with and makes a great choice for anyone with oily skin or acne. It is not harsh at all. It just has added benefits for skin issues. Not only this lemon soap is refreshing but it is great for dark patches on skin or pimples or anti aging, due to it's high vitamin C levels. It also reduces excess oil and is great for reducing acne. Also Lemon is great for brightening the skin and making it glowing.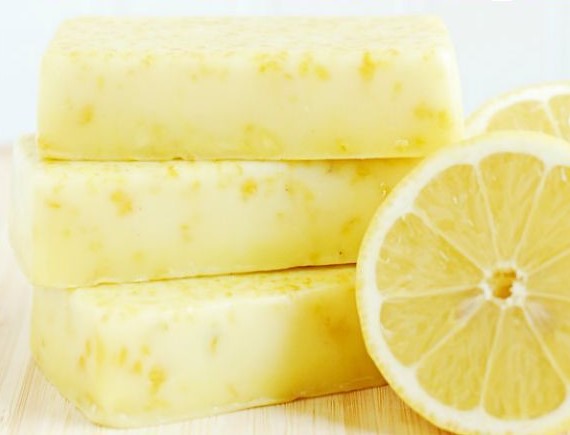 Apart from this the base of goat's milk soap tends to be a gentle cleanser rich in fatty acids that can help support a healthy skin layer to keep the skin nourished and moisturized. Moreover, its high lactic acid content may help in exfoliating the skin, which may benefit those with acne.
So, give this lemon soap a try and feel rejuvenated by your own homemade soap!
For some more ideas on homemade soaps, see this video.