It's very difficult to stick to the high-fat, low-carb ketogenic diet, with its ultra low allowance of just around 50 grams of carbs a day. One struggle that many of us have when we first start the ketogenic diet is the cravings we have for all of our sugar-filled favorites that we can't eat anymore. But the keto diet might be extra challenging at breakfast, especially if you're used to a morning meal of something carb-y like oatmeal, cereal, or fluffy pancakes. When it comes to breakfast, one of the most widely missed sugar-filled foods is pancakes.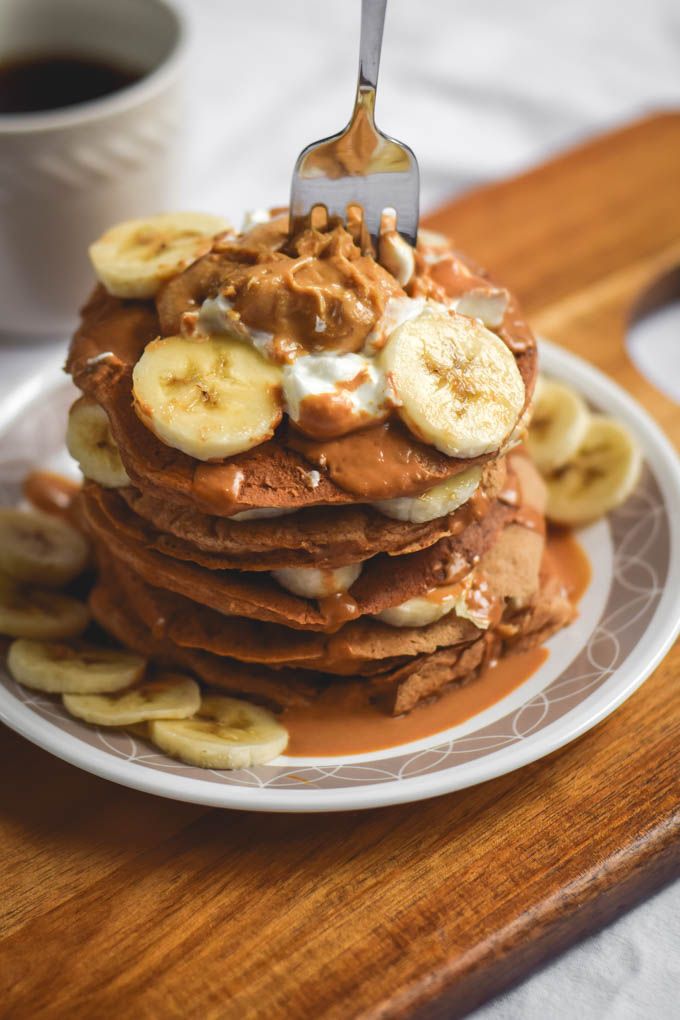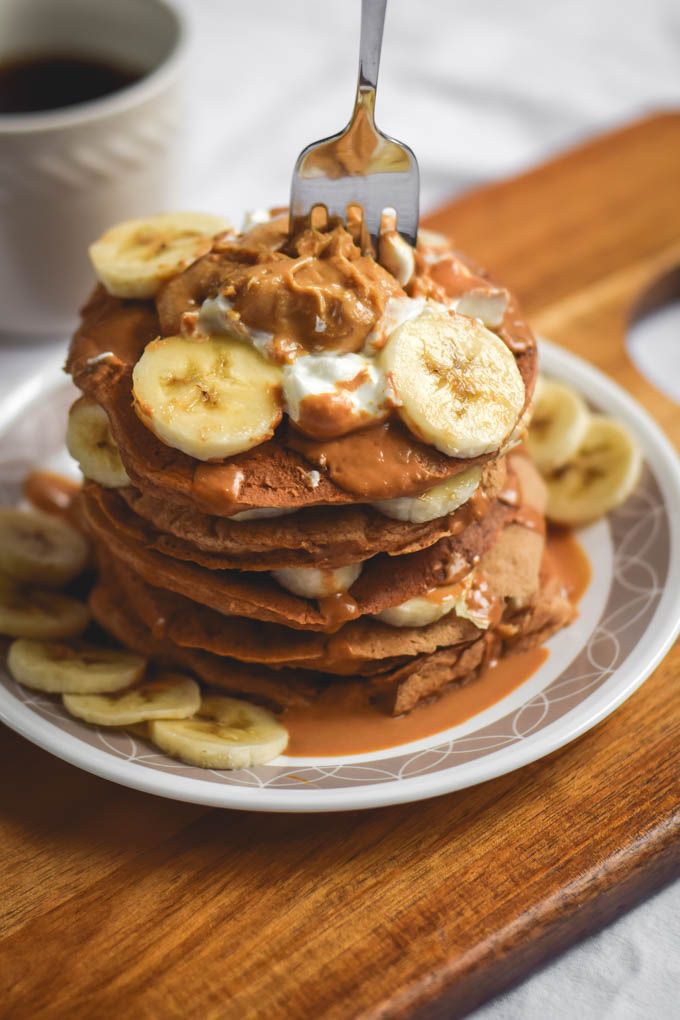 Experts suggest that your 30-Days Ketos Diet Plan to Lose Weight, Balance Hormones, Boost Brain Health, and Reverse Disease.
With their fluffy, cakey texture accompanied by melted butter and sweet maple syrup, it is hard to avoid pancakes but they are so unhealthy. The processed sugar and white flour that are typically used to make pancakes are a worst for your health.
But don't worry, not all pancakes have to be made in the same way. In fact, it is possible to make pancakes that are delicious, healthy, and low-carb. You can make them just as easily as your normal pancakes. All you have to do is pick your favorite low-carb keto-friendly pancake recipe from below, and try it out for yourself.
Peanut Butter Pancakes
If you love peanut butter, then you'll definitely like this!
The Preparation:
4 tablespoons heavy whipping cream
4 tablespoons golden flaxseed
2 large eggs
2 tablespoons peanut butter
2 tablespoons maple syrup
½ teaspoon baking powder
1 tablespoon butter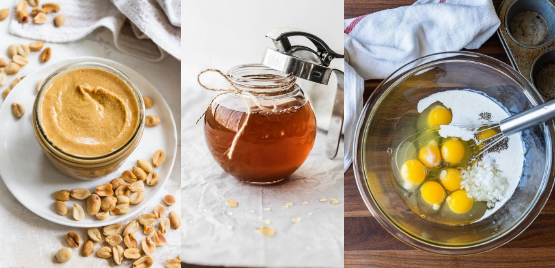 The Execution:
1. Mix together 2 Tbsp. Peanut Butter, 2 Tbsp. Maple Syrup, and 2 large eggs.
2. Once the peanut butter is starting to break up, add the 4 Tbsp. Heavy Cream.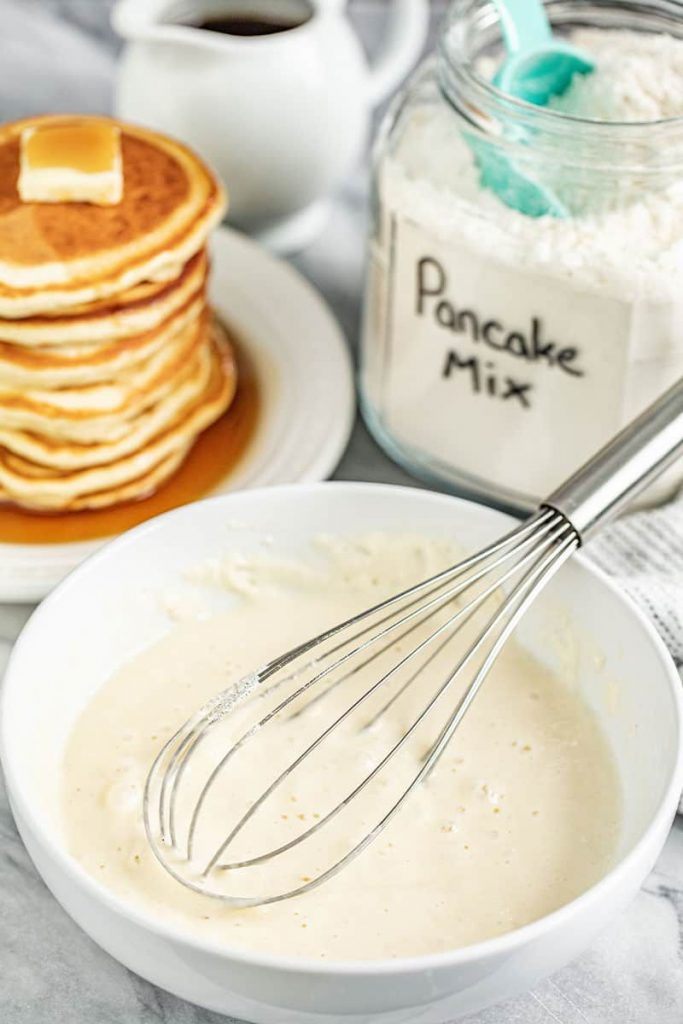 3. Mix once more and then add the 4 Tbsp. Golden Flaxseed and 1/2 tsp. Baking Powder. Mix everything together well until a pancake batter has formed.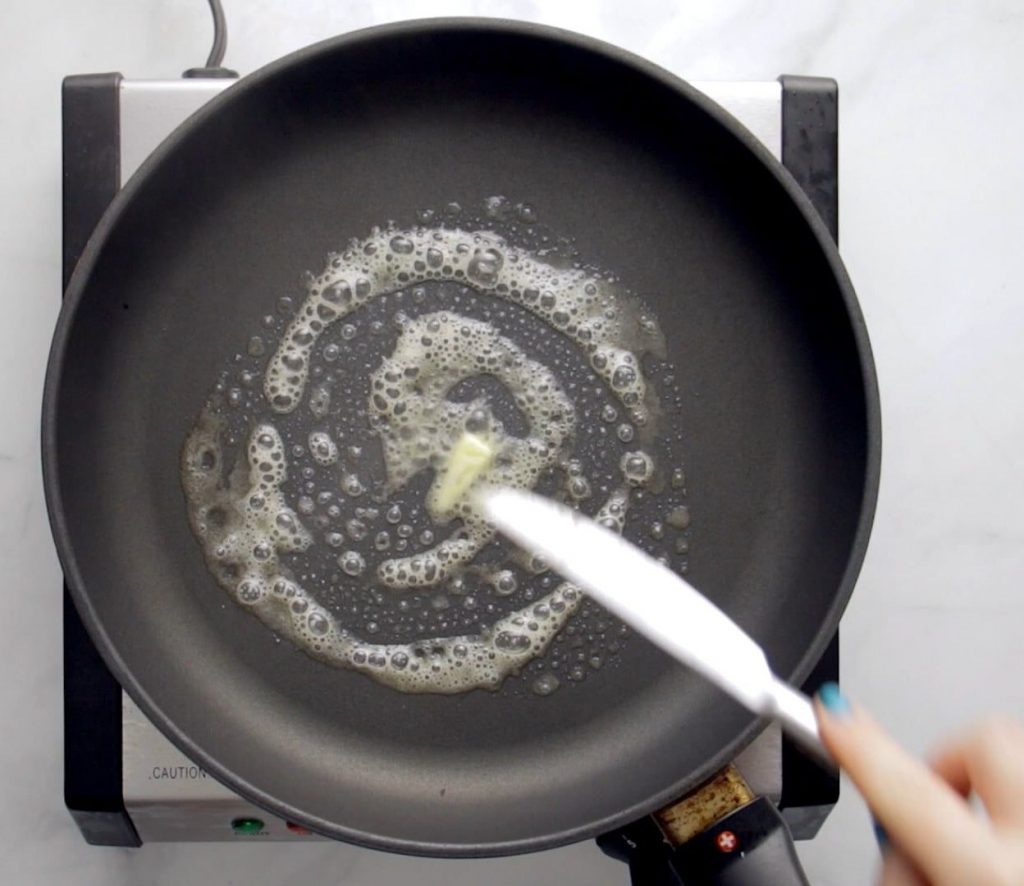 4. Grease a pan with a little bit of butter under medium-low heat. Once the pan is hot, you can add your pancake batter to form whichever size pancakes you'd like. You can get an awesome ring mold to help with cooking (trust me it works wonders).
5. Cook the pancakes until the sides are starting to harden up and the top is bubbling. Remove your ring mold from the pancake and it should stand by itself. Once it is like this, use a spatula to flip the pancake over. Cook for an additional 1-2 minutes.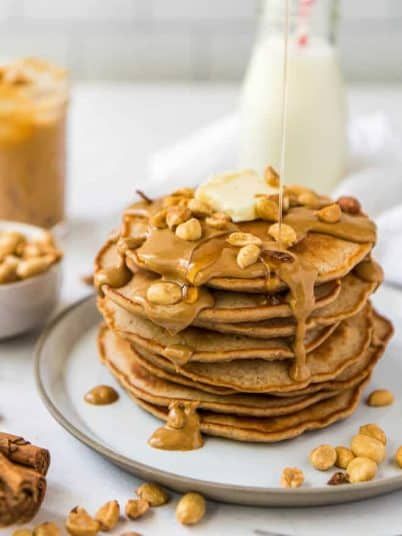 Top with butter and maple syrup or honey.
I hope you will enjoy its taste.