Want a natural way to soften lips? With all those harmful chemicals everywhere it is nice to get back to the grateful things that nature provides us which makes our skin nourished and beautiful.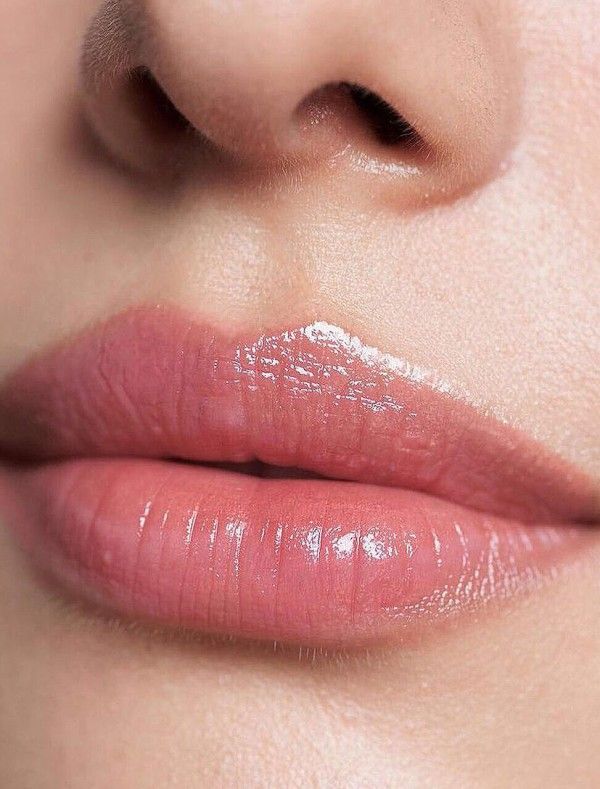 We all struggle with chapped lips frequently, especially in the winter months. But do you know you can make your own chemical free natural lip gloss at home to prevent those chapped lips!
This is the easiest lip gloss to make. It has all the goodness of natural ingredients that will make your lips soft for a longer time.
Have a look at the method to make this fabulous lip gloss.
Natural Lip Gloss ingredients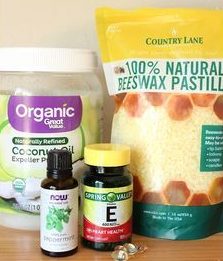 2 tsp  Vitamin E (about six liquid gel capsules)
1/3 cup Bees wax pellets
1/3 cup Coconut oil
12 drops of Peppermint Essential Oil
Lip Gloss Containers
Directions for How to Make Lip Gloss
1. In a sauce pan, melt the beeswax and coconut oil together, when the beeswax is melted, the mix becomes smooth. Avoid boiling. Keep on low flame.
2. Add Vitamin E (or 6 liquid gel capsules) and Peppermint oil. Mix well. (Add any colored edible pearl dust if you want your lip gloss to be colored)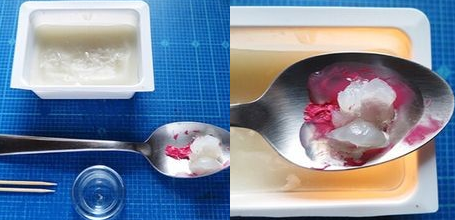 3. Then fill container immediately while liquid is still hot. The coloring is optional and is used to give it a beautiful look.
4. To harden them, quickly put it in the freezer for 2-3 minute.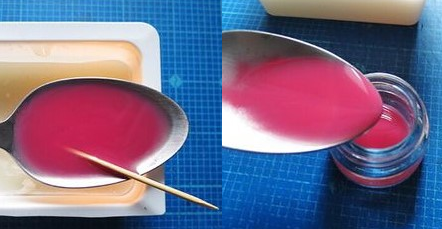 5. Once completely cool top them with lid. Make your lip glosses depending on the containers you have.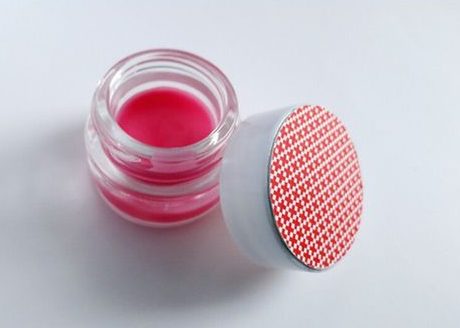 Just put this fabulous natural lip gloss in the morning and your lips will stay soft all day. Also you'll wonder why you have been spending money on those chemical based lip products.
Put these lip glosses into cute containers, add different edible colors and make them a perfect gift for friends and family!
For more ideas watch this video.