People grew flax as a crop in Ancient Egypt and China. In Asia, it has had a role in Ayurvedic medicine for thousands of years.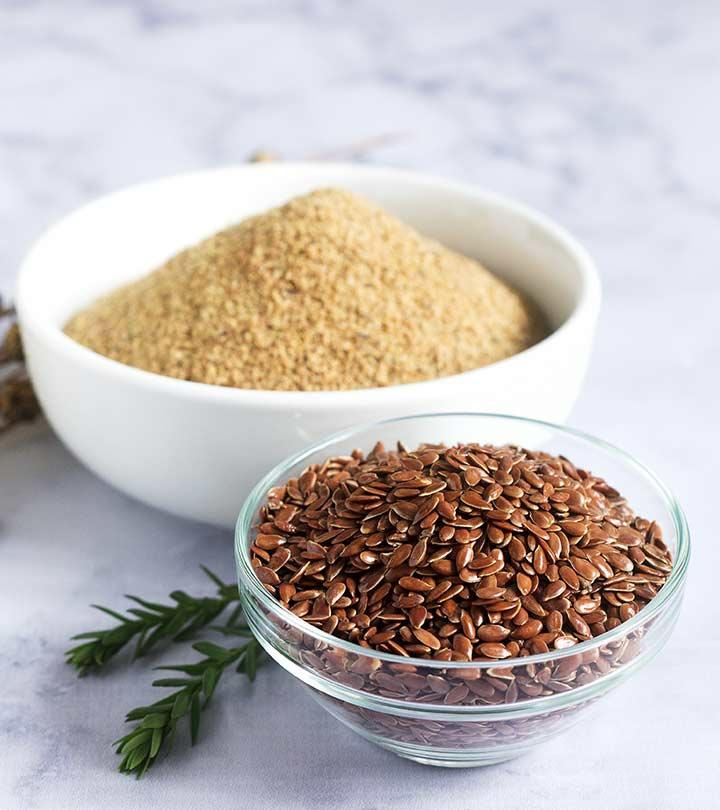 Today flax seed may be available in the form of seed oils, powder, tablets, capsules and flour.
You may use it as a dietary supplement on the daily basis to prevent various disorders. It's regular use may prove beneficial.
Nutrients in flax seed include lignan, anti oxidants, fiber, proteins and Polyunsaturated fatty acids(PUFA) such as alpha-linolenic acid (ALA) or omega-3 acids.
NOTE: It is not advisable for pregnant and lactating women to take it on daily basis.
1. REDUCES THE RISK OF CANCER
Flax seed contain omega-3 fatty acids that prevents different types of cancer cells from growing. It also contains lignans which are anti oxidants that may slow tumor growth by preventing them from forming new blood vessels.
2. HELP IN CHOLESTEROL LEVELS
If you are concerned about taking foods that may lower your cholesterol, then it may be a good idea to include flaxseed in your diet!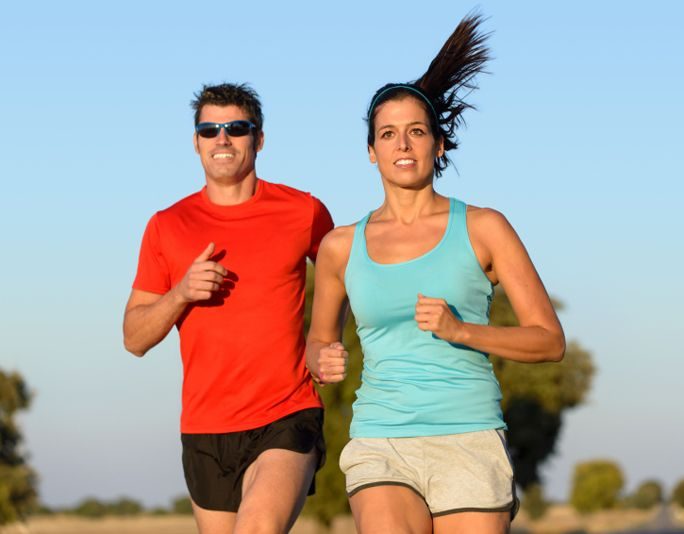 Eating flax seed daily may help your cholesterol levels. Flax seed contains phytosterols. Phytosterols have a similar structure to cholesterol, but they help prevent the absorption of cholesterol in the intestines. Consuming phytosterols may therefore help reduce levels of low-density lipoprotein (LDL) or 'bad' cholesterol in the bloodstream, lowering the risk of obesity, diabetes, heart diseases and metabolic syndrome.
3. PREVENTS CARDIOVASCULAR DISEASES
The American Heart Association (AHA) recommends to eat more fiber and omega-3s to boost heart health. Lignans too, may help prevent cardiovascular diseases. Flax seed contain all of these nutrients. Diets rich in flax seed omega-3s helps prevent hardening of arteries and keep plaque from being deposited in the arteries.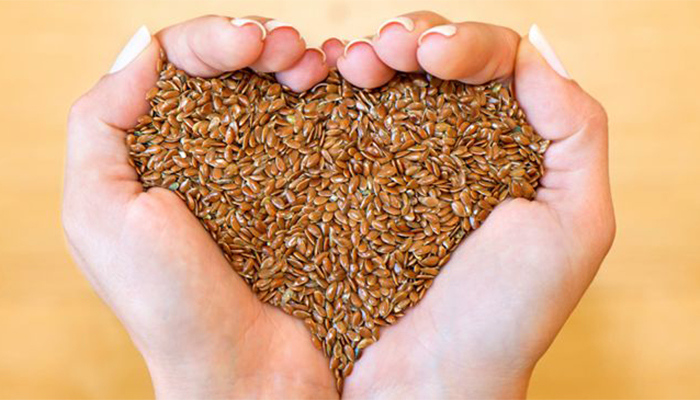 So, omega-3 plays a major role in maintaining a heart's natural rhythm and preventing heart failures.
4. EASE ARTHRITIS
If you have been struggling with arthritis pain, then flaxseed consumption may prove beneficial in tackling the pain.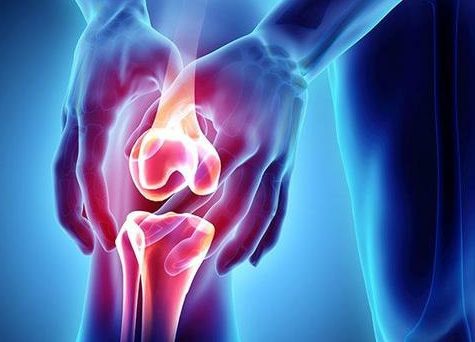 Flax seed may help reduce joint pain and stiffness. Some people take it for rheumatoid arthritis, lupus and Raynaud's phenomenon. The alpha-linolenic acid in flax seed tend to reduce inflammation easing the chronic pain.
5. IMPROVES BLOOD SUGAR
Lignans and other phytoestrogens may help reduce the risk of chronic conditions such as diabetes. The omega-3 present in flax seed may help in lowering the rate of 'bad' cholesterol in the bloodstreams.
6. PREVENTS CONSTIPATION
One of the best natural remedy to tackle constipation is including flaxseed in diet. You may drink the water of soaked flaxseed or consume them raw with water.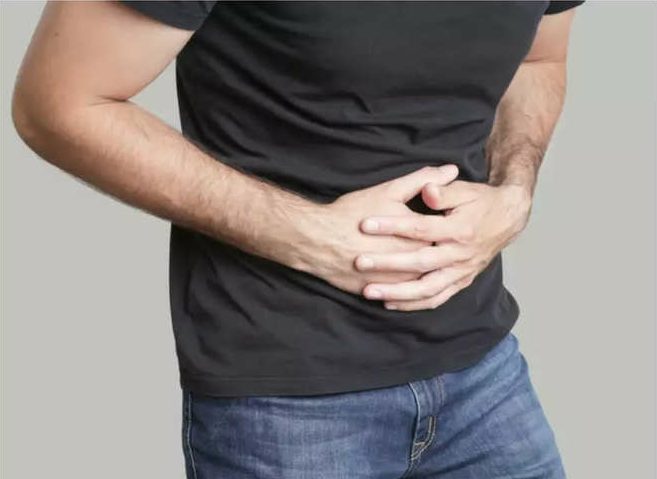 Flax seed is a good source of insoluble fiber, which does not dissolve in water, instead remaining in the digestive tract after eating. There it absorbs water and adds bulk which may help promote regularity.
7. REDUCES RADIATION IMPACT
The dietary lignans from flax seed helps to recover from radiation exposure. Lignans lowers the level of inflammation, injury, oxidative damage and fibrosis. It could help treat lung issues following exposure to radiation or radiation therapy.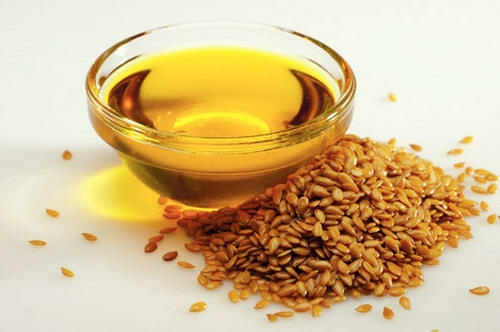 If you include flaxseeds in your diet then you have unlocked the secret to a healthy lifestyle. For all the health junkies out there, try including flaxseeds for a better living!