Facial has become a necessity for every woman nowadays, as it refreshes your skin and leaves your facial skin brighter and smoother. With the increasing work pressure, deadlines, stress, and also dust and dirt, your skin becomes dull and looses it's shine.
To get a facial, especially "gold" we have to book an appointment at a spa or salon. Sometimes it becomes hard on our pocket or we end up being queued, waiting for our appointment. But need not to worry, because we have a way out to make your skin shinier and brighter, with our 5 step natural ingredient gold facial at home.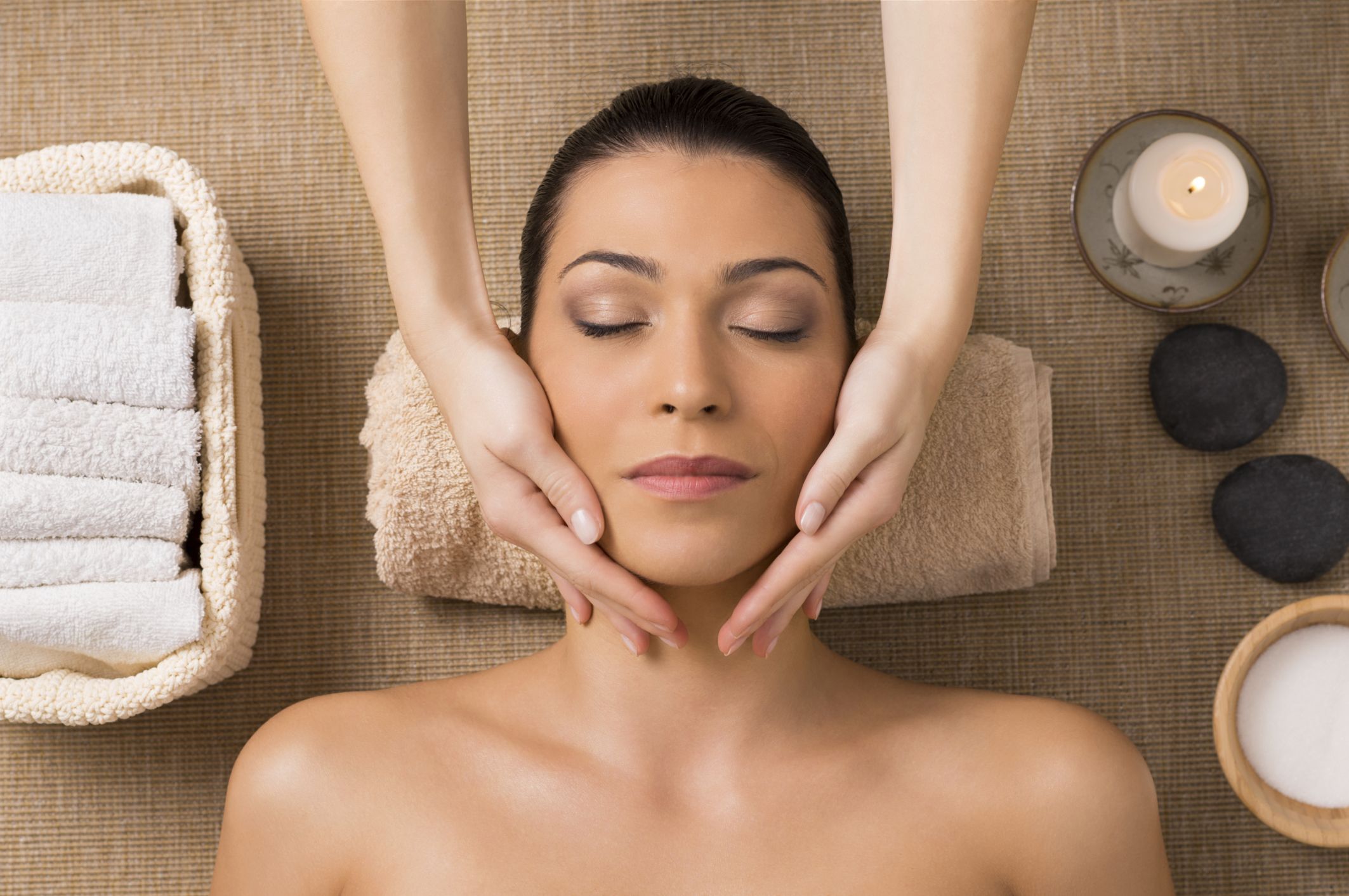 This facial is loaded with all the natural ingredients that does no harm to your skin, also your skin will be excluded with the chemicals of the salon based facials. This facial will provide you a bright and flawless skin.
So, Checkout the steps to make your skin fabulous with this gold facial at home!
Step 1: Cleansing
Ingredients-
Application-
Dip a cotton ball in milk and clean your face. Massage it in circular motion for about 2-3 minutes. Then wipe your face with a wet napkin or tissue.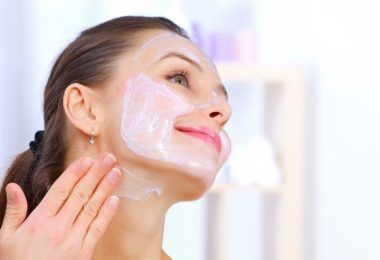 Milk cleanses the skin of excess oils and dirt which clog pores to form acne, it contains lactic acid that fights off with microbes responsible for acne.
Step 2: Steaming
After cleansing, the next step is to take a hot water steam. For this, cover your head with a shower cap or a towel and expose your face to the water steam for about 4-5 minutes. It will open your skin pores that helps in proper absorption of nutrients. Then wipe off your face and neck so that any dirt, bacteria or dead skin may get removed.
Steam opens up your pores and helps loosen any buildup of dirt for a deeper cleanse. Opening up of pores also softens blackheads, making them easier to remove. It also promotes blood circulation by dilating blood vessels.
Step 3: Scrubbing
Ingredients-
Application-
Mix all the ingredients in a clean bowl. The scrub is ready to be applied. Apply it on your face and give it a gentle scrub for 2 minutes. Then you can wash off with normal water.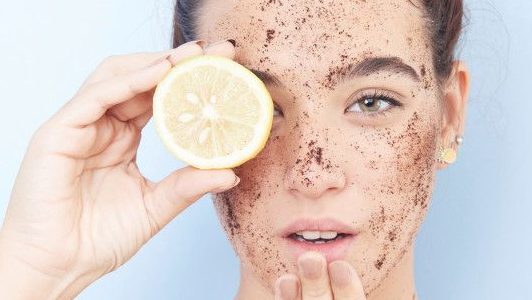 Sugar acts as a natural exfoliator, which helps in removing dead and dull skin cells from the face, on the other hand lemon is an excellent source of Vitamin C, which brightens skin tone and can also tighten open up pores. While honey contains natural moisturizing properties that makes your skin soft and smooth.
Step 4: Face Mask
Ingredients-
Coconut Oil
Honey
Turmeric
Lemon
Curd
Application-
Mix all the ingredients in a clean bowl, then apply on your face evenly. Leave it for 20 minutes and then wash it off with water.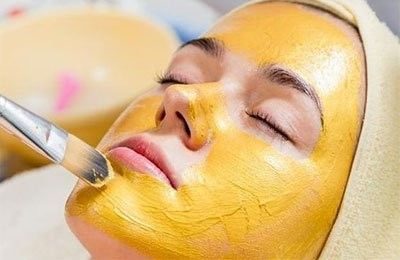 The combination of coconut oil and turmeric helps to make your skin tone even and moisturizes your skin to help fight fine lines and wrinkles. While curd and lemon helps to hydrate your skin giving it the nourishment of various vitamins, they also deep clean your pores. Honey acts as moisturizer and makes your skin smooth after this gold facial.
Step 5: Moisturizer
Finally the last step of this home made gold facial is to apply a good moisturizer. It will exfoliate the skin and prevent dryness.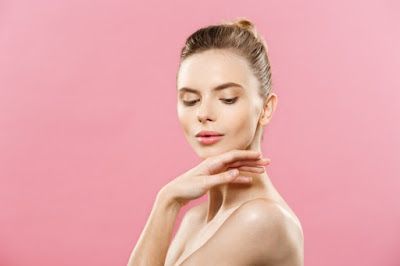 Apply this facial after every 15 days with regular intervals to get a glowing and brighten skin tone!
For more information on how to do facial at home watch this video.